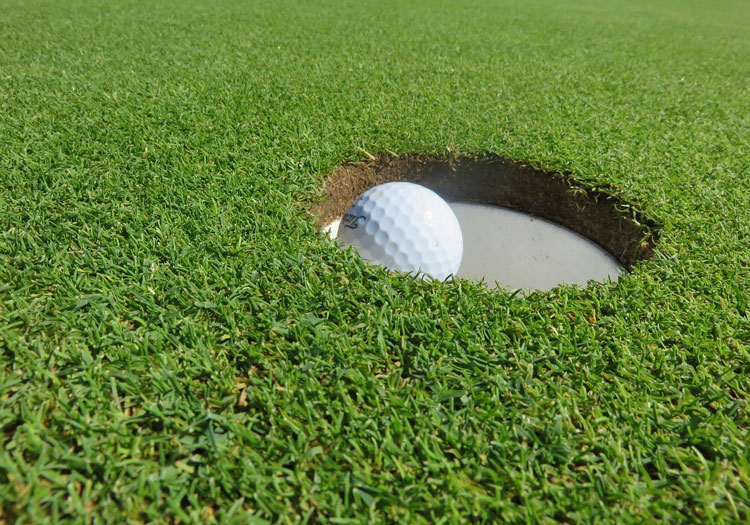 Saturday was a three-person ambrose for sponsors day. This is the day when the club says thank you to all the sponsors for their continued support throughout the year. Hope all the sponsors enjoyed their day. Winners were the Cargo crew of Mick, Wayne and Andy with nett 60. Runners up were Charlie, Kylie and Denena with 61.5.
Sunday, the men played an 18 hole stroke for the February monthly medal, sponsored by Barry Rue. Thank you Barry. Winner was Doug Flannery with net 68. Runner up was Charlie Lawrence with net 70. Medal winner was Doug Flannery.
Next Saturday is the Phil Makin bowls golf memorial day. Nine holes of golf in the morning and bowls at the bowling club in the afternoon. Names are being taken at the clubs. Sunday is a two person ambrose sponsored by RSL joinery. On Monday the club is hosting the CWD veterans golfers. Good luck to all.