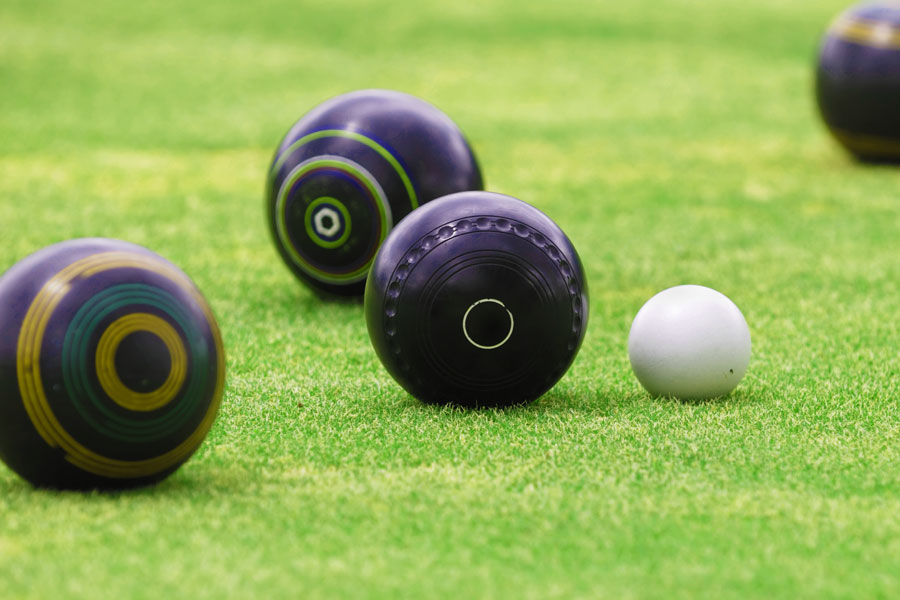 Last weekend three O'Brien Cup matches were played.
Roger Traves and Brian McClintock played Harry and Jack Webb. This was a close scoring game with scores level at 24 all after 19 ends. Harry and Jack won the match 28-24.
Westy Wyburn and Tony Tuimauga had a strong win over Leanne West and Terry Mooney 41-26.
David Crowe and Tot Fisher defeated Maddie Lees and Teddy Lawrence 30-21.
This was a good game considering the difference in experience between the two teams.
Last Monday the final of the major triples was played with Peter Taylor, Dool Beath and Roger Traves against Crock Watt, Vinnie Mirto and David Crowe with Roger's team having a hard fought win 18-15.
Friday October 8: Twilight social mixed mufti bowls will commence with names in by 6pm for 6.30pm start. Turn around triples.
Saturday October 9: O'Brien Cup – H and J Webb V A Wyburn and T Tuimauga.
Sunday October 10: O'Brien Cup – A Robson and T Newcombe V V Mirto and B Bourke.
Nomination for mixed pairs will close this Friday, 8 October. Wednesday badge draw will be $850. Friday badge draw will be $600. Sunday badge draw will be $200.