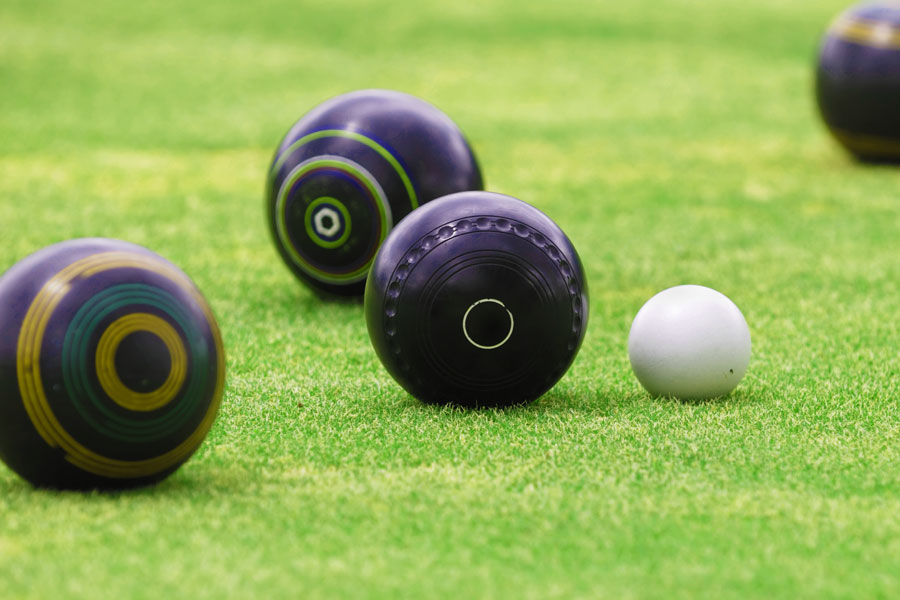 Last Friday night eight bowlers played twilight mixed mufti bowls with the winners being Steve Kirkman and Sharon Wynn.
Last Saturday an O'Brien Cup match was played with Westy Wyburn and Tony Tuimauga against Harry and Jack Webb. This was a close scoring game with the scores being 27-25 in favor of Westy and Tony after 20 ends. On the last end Tony took out a strategic bowl enabling Harry and Jack to score 4 shots and winning the game 29-27.
Friday October 15: Twilight social mixed mufti bowls with names in by 6pm for 6.30pm start.
Sunday October 17: Mixed pairs: D Beath and Joyce Middleton V T and D Mooney. T and H Webb V D Watt and J Wheeldon.
All bowlers must have had two COVID-19 vaccinations and be able to show evidence thereof. Nominations are now called for the consistency singles.
Wednesday badge draw will be $900. Friday badge draw will be $700. Sunday badge draw will be $250.