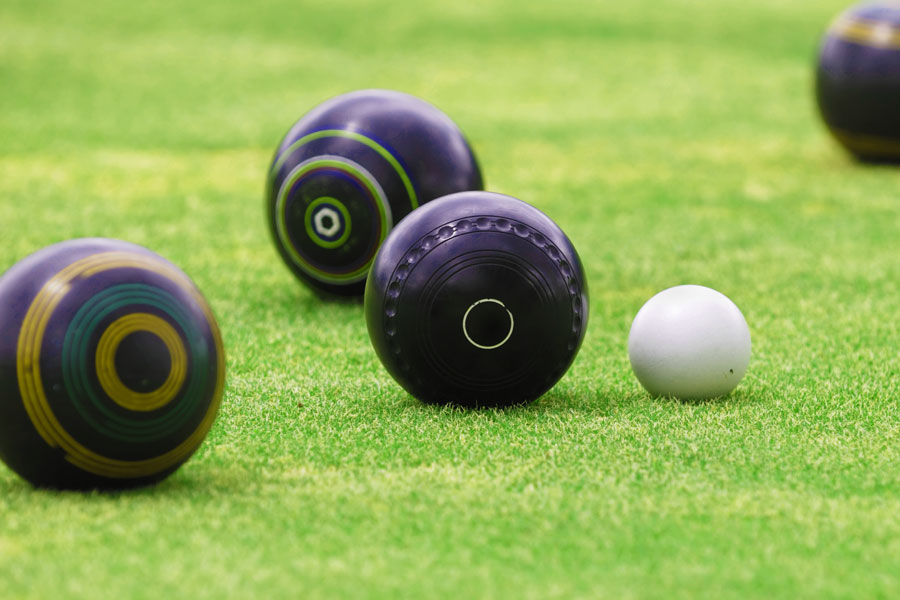 Last Thursday a Minor Singles match was played with Ben Rooke against Terry Mooney where Ben had a comfortable win 31-9.
Last Friday night 20 bowlers played mixed mufti bowls with the winners being Brad Bourke and Harry Webb and the runners up being Jenny Middleton and Sharon Wynn.
Last Saturday two Major Pairs matches were played. Brad Bourke and Sparky Wright played Barney Robson and Teddy Lawrence. This was a close scoring game with Barney and Teddy winning the match 21-20. In the other match Harry and Cyril Webb played Tot Fisher and Crock Watt. Tot and Crock won the match 24-17.
Last Sunday a Major Pairs match was played with Westy Wyburn and David Crowe against Peter Taylor and Roger Traves. After 18 ends Peter and Roger led 19-14. Then Westy and Crowy were able to score 6 shots over the last 3 ends winning the match 20-19. The Minor Pairs final was also played with Tot Fisher and Crock Watt against Jack Webb and Ben Rooke. Jack and Ben won the final 21-11.
Friday April 1: Twilight social mixed mufti bowls with names in by 6pm for 6.30pm start.
Saturday April 2: Major Pairs – D Watt and T Fisher v A Robson and M Lawrence. Major Singles – H Webb v B Rooke and Marker B Bourke. Minor Singles – M Wright v J Webb and Marker T Hoy.
Sunday April 3: Canowindra Women's Bowling Club is holding Balloons Above Us Mixed Triples Carnival. 9.30am for 10am start cost is $75 per team with lunch provided and $1,000 total prizemoney to be won.
Saturday April 9: Fuzz Thompson Memorial Triples Tournament with $1,530 prizemoney. 9am for 9.30am start. Three rounds of 2 bowls triples, 13 ends per round cost is $105 per team. First 28 teams accepted with RSVP being Monday April 4th.
By Ian Nelder