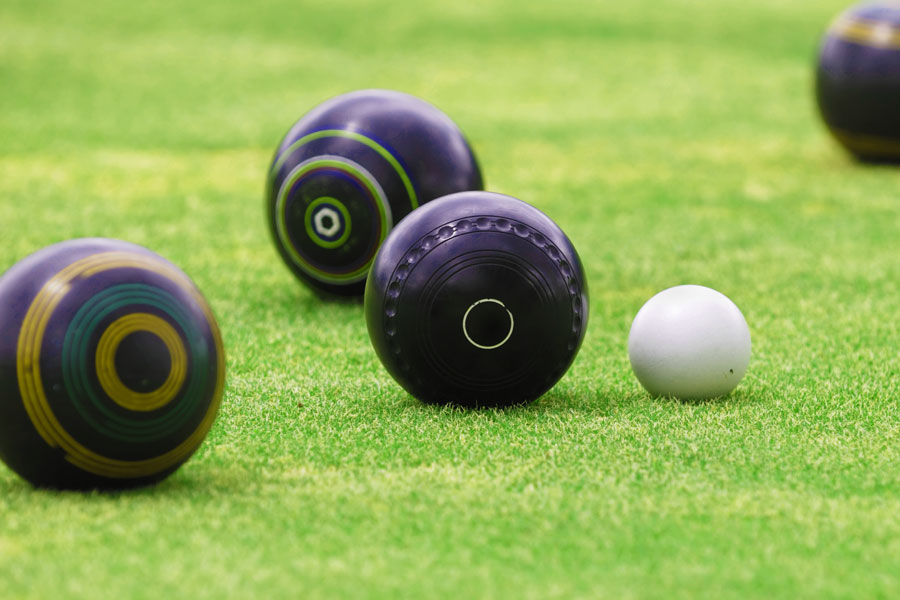 Last Friday night 16 bowlers played mixed mufti bowls with the winners being Trevor Hoy and Brad Bourke and the runners up being Betty Jenkins and Cain.
Last Sunday a Minor Singles match was played with Leanne West against Tot Fisher where Tot won the match 31-8.
Friday March 25: Social mixed mufti bowls with names in by 6pm for 6.30pm start.
Saturday March 26: Minor Singles – T Mooney v B Rooke and Marker L West. Major Pairs – D Watt and T Fisher v Harry and Cyril Webb.B Bourke and M Wright v A Robson and M Lawrence.
Sunday March 27: Minor Pairs Final – B Rooke and J Webb v T Fisher and D Watt. Major Pairs – R Traves and P Taylor v D Crowe and A Wyburn. All games to commence at 1pm. Starting times can be changed by mutual agreement.
Saturday April 9: Fuzz Thompson Memorial Triples Day. $1,530 prize money. 9am for 9.30am start. Three rounds of 2 bowls triples $105 per team. First 28 teams accepted with RSVP by Monday April 4.
By Ian Nelder