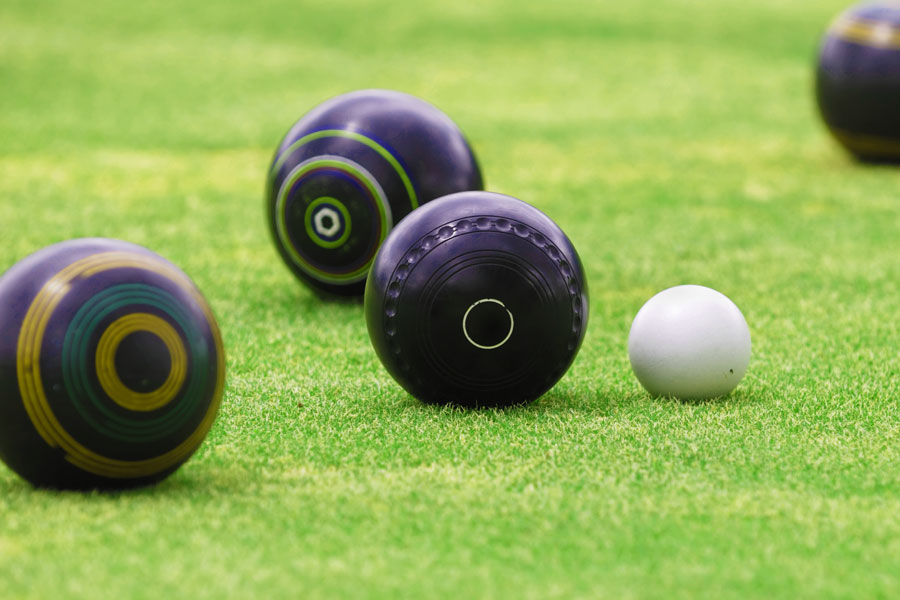 Last Friday night 20 bowlers played mixed mufti bowls with winners being Steve Kirkman and Ben Rooke and the runners up being Sue Rye and Brad Bourke.
Last Saturday a consistency singles match was played with Nick Delaney against Steve Kirkman. After 17 ends the scores were close being 108-107 in favour of Nick. After that Steve was able to edge away winning the game 153-132.
Last Sunday two minor pairs games were played. Crock Watt and Tot Fisher played Barry Bourke and Mick Traves. After 13 ends the scores were 14-12 in favour of Crock and Tot. Crock and Tot were able to score 11 shots over the next 8 ends winning the game 25-17. In the other game Sparky Wright and Brad Bourke played Ben Rooke and Jack Webb where Ben and Jack had a comfortable win 25-9.
Friday February 18: Twilight social mixed mufti bowls with names in by 6pm for 6.30pm start.
Saturday February 19: Consistency singles – A Robson v S Kirkman Marker I Nelder.
Sunday February 20: Major pairs – R Traves and P Taylor v P and B Lees. Minor pairs – B Rooke and J Webb v L West and T Mooney. T Hoy and T Newcombe v D Watt and T Fisher.
Saturday February 26: "Cheesy" Makin Bowls and Golf Day, $20 per head.
Wednesday badge draw will be $350, Friday badge draw will be $2,500 and Sunday badge draw will be $800. Bingo this Thursday 11.30am.
By Ian Nelder