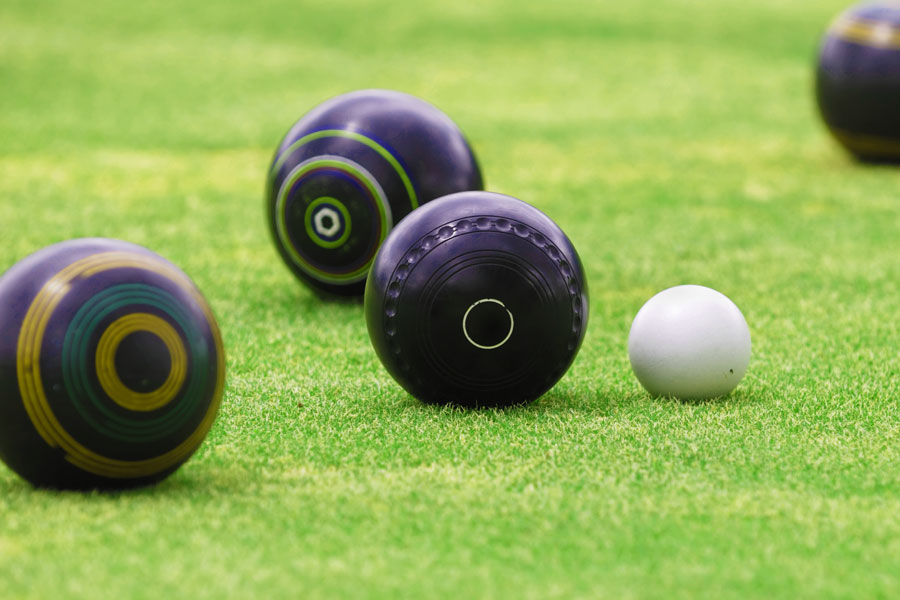 Last Friday night 12 bowlers played mixed mufti bowls with the winners being Roger Traves and Jeanette Wheeldon and the runners up being Brad Bourke and Di Slattery.
Last Saturday Zac Lees Fundraising Day was held with 24 bowlers as well as spectators having an enjoyable day to support Zac with $1,600 raised. Thanks to all the helpers to make the day run smoothly. Our Club wish Zac all the best with his ongoing recovery.
Friday, 10 December: Twilight social mixed mufti bowls with names in by 6pm for 6.30pm start.
Saturday, 11 December: Mixed pairs final- T and D Mooney Vs M Traves and P Nash. Consistency singles- T Fisher Vs D Watt Marker D Beath. N Delaney Vs L Fisher Marker T Newcombe. S Kirkman Vs Barry Bourke Marker Brad Bourke. M Lawrence Vs M Wright Marker I Nelder.
Sunday, 12 December: O'Brien Cup final- B Bourke and M Wright Vs H and J Webb. N Knight Vs D Crowe Marker M Traves. P Taylor Vs B Rooke Marker A Wyburn. L Nunn Vs T Hoy Marker T Tuimauga.
Wednesday badge draw will be $450. Friday badge draw will be $1,500. Sunday badge draw will be $300. Bingo this Thursday 11.30am.