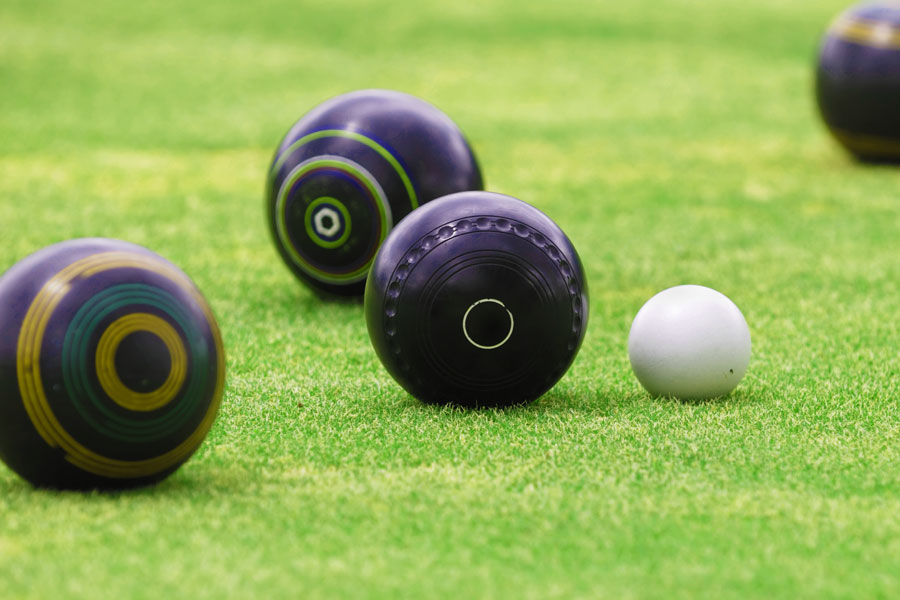 Last Sunday an O'Brien Cup match was played with Steve Kirkman and Ian Nelder against David Crowe and Tot Fisher.
After 14 ends the scores were reasonably close being 22-18 in favour of Crowy and Tot. After that, Crowy and Tot edged away winning the match 33-19.
Friday November 19 will have the Twilight social mixed mufti bowls with names needing to be in by 6pm for 6.30pm start.
Saturday November 20
The the Mixed pairs will be played with T and D Mooney vs S Kirkman and D Slattery.
The O'Brien Cup will have M Wright and B Bourke vs D Beath and N Delaney.
Sunday November 21
The winners of Saturday's O'Brien Cup game will play D Crowe and T Fisher.
Consistency singles players are R Traves vs I Nelder with Marker TBA. G Fairley vs A Robson with Marker A Wyburn. L West vs N Knight with Marker T Newcombe. ( This game will commence at 12pm). Bowlers playing consistency singles must be full financial members before they play their first game.
Zac Lees Fundraising day has been rescheduled to Saturday December 4. Original listings are on the notice board. If you are unavailable on the day would you please cross your name off. Everyone is welcome to play.
Wednesday badge draw will be $300. Friday badge draw will be $1200. Sunday badge draw will be $150. Bingo this Thursday 11.30am.