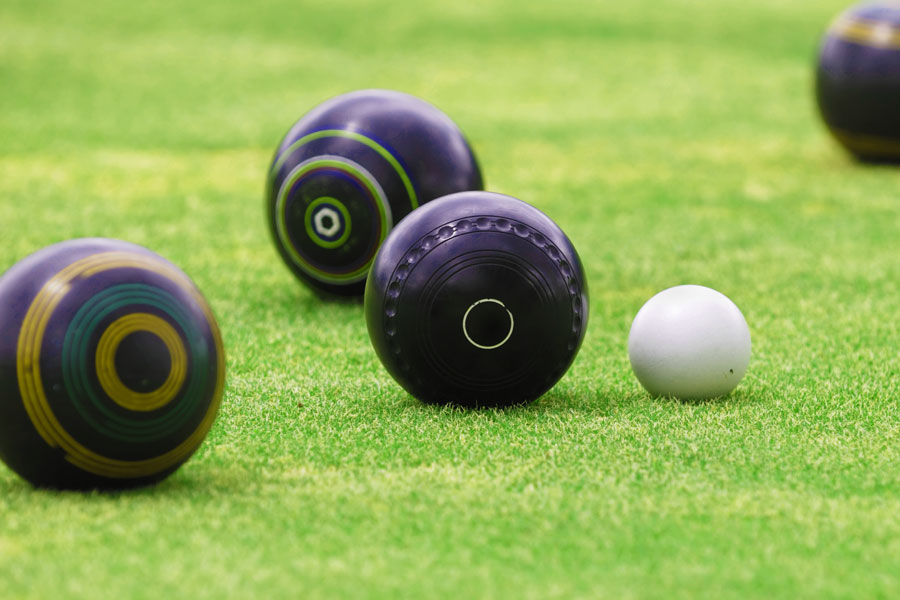 Last Saturday a minor triples match was played with Leanne West Terry Mooney and Brian McClintock against Trevor Hoy Crock Watt and Tot Fisher. After 14 ends Tot's team had a comfortable lead with the score being 18-9. Over the next 6 ends, Brian's team scored 12 shots to be only one shot behind. Tot's team won the last end winning the match 23-21.
Last Sunday three major triples matches were played. Nigel Knight, Brad Bourke and Mick Traves played against Peter Taylor, Roger Traves and Dool Beath. Dool's team took control early in the game to lead throughout winning the game 29-18. Ben Rooke and Harry and Jack Webb played Tot Fisher, Brian McClintock and Brent Lees. The scores in this game were close in the second half of the game with the lead changing a couple of times. Brent's team won the match 25-23. Mark Wright, Steve Kirkman and Ian Nelder played Crock Watt, Vinnie Mirto and David Crowe. Crowy's team combined well to lead throughout the game winning 25-10.
Saturday July 17 – Major triples- M Lawrence, T Tuimauga, A Wyburn V R Fitzgerald, P Jones, A Robson.
Minor triples- N Knight, B Bourke, M Traves V B Rooke, H Webb, J Webb.
Sunday July 18 – Major fours semi finals – R Fitzgerald, M Lawrence, A Robson, S Kirkman V R Traves, P Taylor, D Beath ,P Kennedy. M Wright, T Hoy, P Jones, I Nelder V A Wyburn, T Tuimauga, V Mirto, D Crowe.
The Wednesday badge draw will be $550. The Friday badge draw will be $300. The Sunday badge draw will $1750.