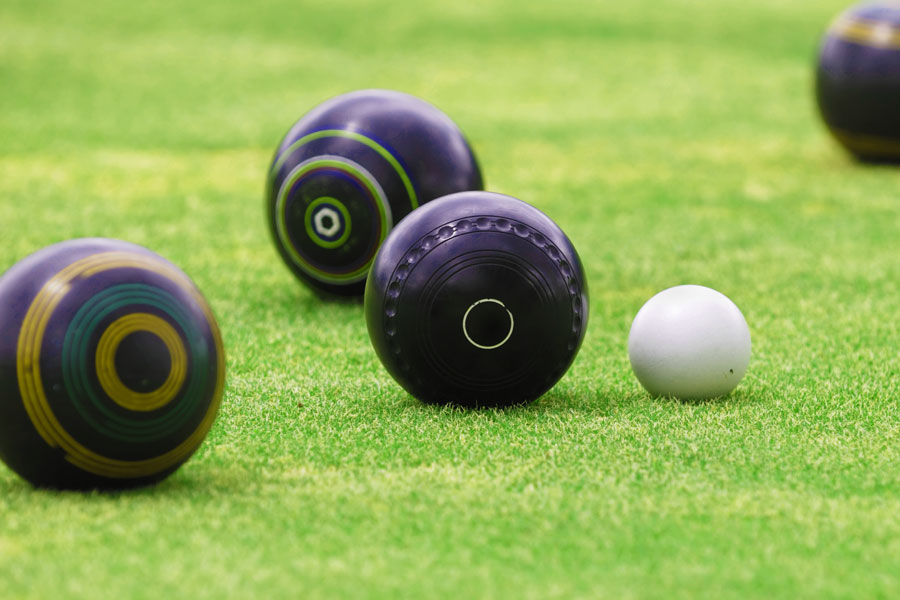 Last Sunday, a major pairs match was played with Phil Lees and Zac Lees (substitute for Brent) against Vinnie Mirto and Tony Tuimauga. For the first half of the game the scores were close, level at 13 all after 14 ends. Then Vinnie and Tony scored 10 shots over the next six ends for a comfortable win 23-16.
Last week, a major singles match was played with Brent Lees against David Crowe. Brent took control early in the game to defeat Crowy with a surprising result, winning 31-10.
Saturday, 5 June – Major pairs semi-final: V Mirto and T Tuimauga V A Wyburn and D Crowe. Major fours: M Traves, B Bourke, D Watt and L Nunn V R Fitzgerald, A Robson, M Lawrence and P Jones.
Wednesday badge draw will be $250. Friday badge draw will be $500. Sunday badge draw will be $1,450. Bingo this Thursday at 11:30am.