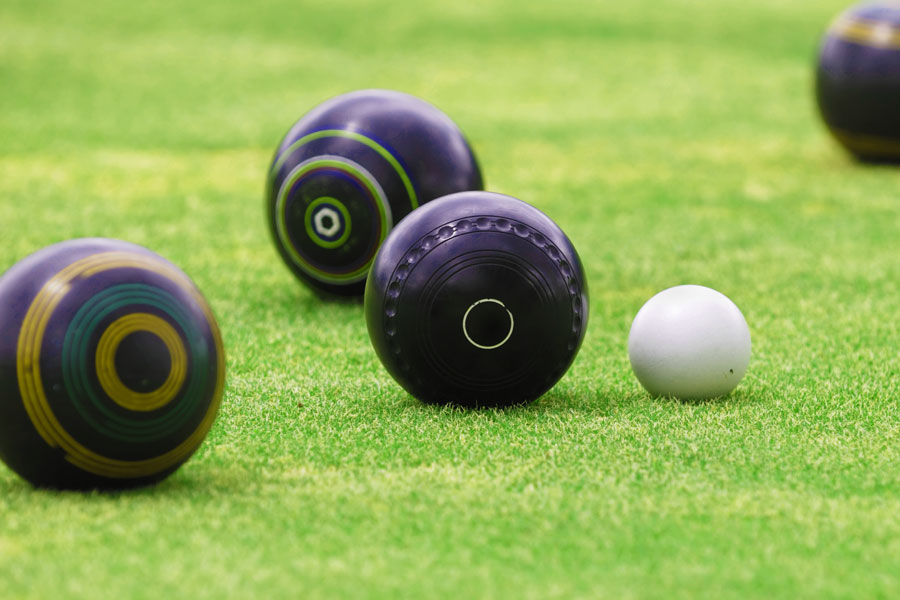 Last Saturday, a minor singles match was played with Harry Webb against Larry Nunn. After 13 ends, the scores were level at 12 all. Then Harry took control of the game winning the match 31-20.
Last Sunday, a major pairs match was played with Peter Taylor and Roger Traves against Steve Kirkman and Ian Nelder. Peter and Roger were always in control throughout the game winning the match 24-11.
A great effort for Nick and Crowey reaching the final of their section of the zone presidents pairs, only to go down 24-21 last weekend.
Saturday, May 8 – Major singles: Lees V V Mirto, marker B Rooke. Minor singles: D Watt V N Delaney, marker H Webb.
Sunday, May 9 – Major pairs: P Lees and B Lees V V Mirto and T Tuimauga. Minor singles: Brad Bourke plays the winner of Saturday's match and the loser to mark.
Saturday, May 22 – Fuzz Thompson Memorial triples day. Three games of 13 ends. Nominated teams.
Nominations for the major and minor fours will close this Sunday, 9 May. Nominations for the zone singles will close Sunday, 16 May. Wednesday badge draw will be $200. Friday badge draw will be $1,200. Sun-day badge draw will be $1,250. Bingo this Thursday 11am.