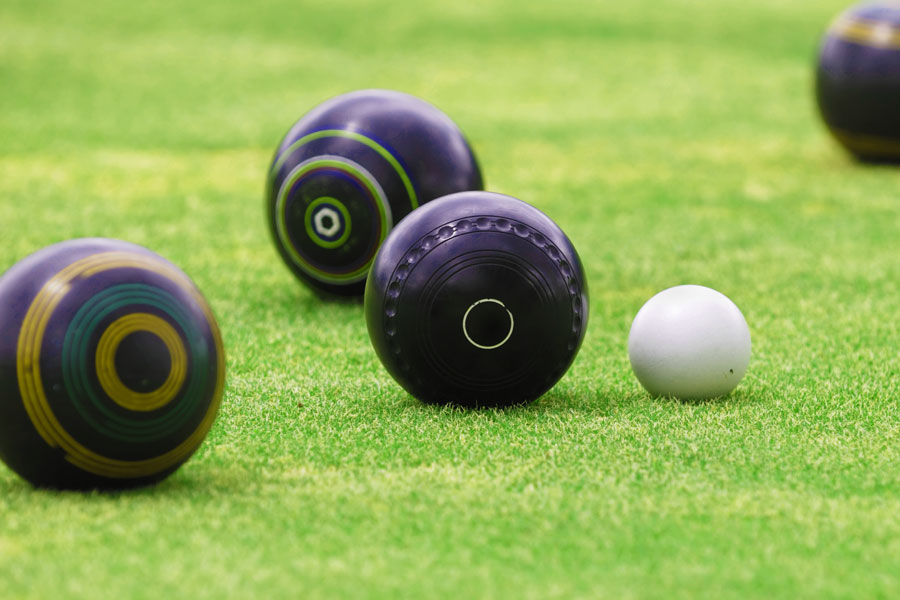 Last Saturday, the minor pairs final was played with Crock Watt and Larry Nunn against Mick Traves and Brad Bourke. After 11 ends, the scores were level at six all. Then Mick and Brad took control, winning the final 21-9. A major singles match was also played with Roger Traves against Nick Delaney. Roger had a comfortable win 32-13.
Last Sunday, two major singles matches were played. Dool Beath played Roger Traves, with the scores close throughout the game. On the second last end, the scores were level at 30 all, with Dool winning the next end and the match 31-30. In the other match, Tony Tuimauga played Vinnie Mirto. After 25 ends, the scores were close at 18-17 in favour of Tony. Then Vinnie won eight of the next nine ends, winning the match 31-21.
Saturday, May 1 – Minor singles: H Webb V L Nunn, marker D Watt.
Sunday May 2 – Major singles: D Crowe V Bourke, marker T Tuimauga. D Watt V N Delaney, marker L Nunn. Major pairs: R Traves and P Taylor V S Kirkman and I Nelder. These matches may be played depending on the availability of some players competing in the zone four pairs.
Good luck to Roger Traves and Peter Taylor competing in the zone four senior pairs and David Crowe and Nick Delaney competing in the zone four president's pairs this weekend.
Presentation of championship shirts for 2020 will take place on this Saturday, 1 May after bowls.
Nominations are now open for the major and minor fours. Nominations for the zone four singles will close on Sunday, 16 May. Upcoming event: Fuzz Thompson memorial triples day on Saturday, 22 May. Three games of 13 ends. Nominated teams.
Wednesday badge draw will be $150. Friday badge draw will be $1,100. Sunday badge draw will be $1,200 and jackpot market night. Bingo this Thursday 11am.