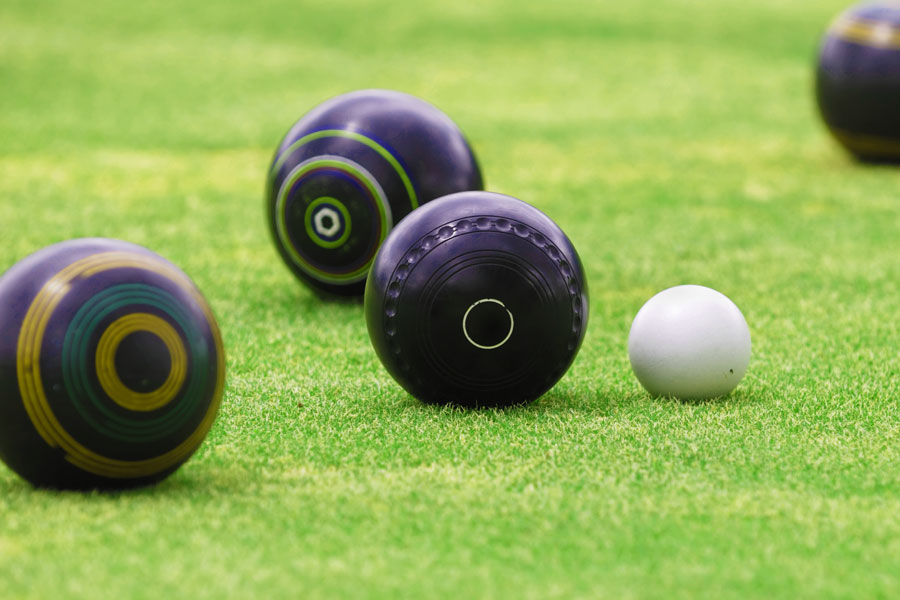 Last Easter Sunday, new bowlers and families enjoyed the afternoon at the club. There were four rinks of triples with the winners being the team of Rachael Walker, Pat Randell and Josh Randell. Second was the team of Ben Rooke, Tony Murphy and Tracy Sullivan. Third was the team of Emily James, John James and Grace Gorton. Kids enjoyed the Easter eggs. Thanks to Tony Rye and Lenny for the music.
Friday, April 9 – Twilight social mixed mufti bowls with names in by 5:30pm for 6pm start.
Saturday, April 10 – Major singles: J Webb V D Crowe, marker Ben Rooke. T Tuimauga V V Mirto, marker M Wright. Mi-nor pairs: N Delaney and T Mooney V M Traves and B Bourke.
Sunday, April 11 – Minor singles: B McClintock V J Webb Marker M Wright. Ma-jor singles- D Beath V S Kirkman, marker T Tuimauga. Major pairs: A Wyburn and D Crowe V M Traves and B Bourke. D Watt and L Nunn V R Traves and P Taylor.
Nominations for the zone four pairs will close 6pm on 24 April, while the zone four singles will close 6pm on 16 May. Sheets showing venues are on the noticeboard.
Wednesday badge draw will be $100. Friday badge draw will be $800. Sunday badge draw will be $1,150.