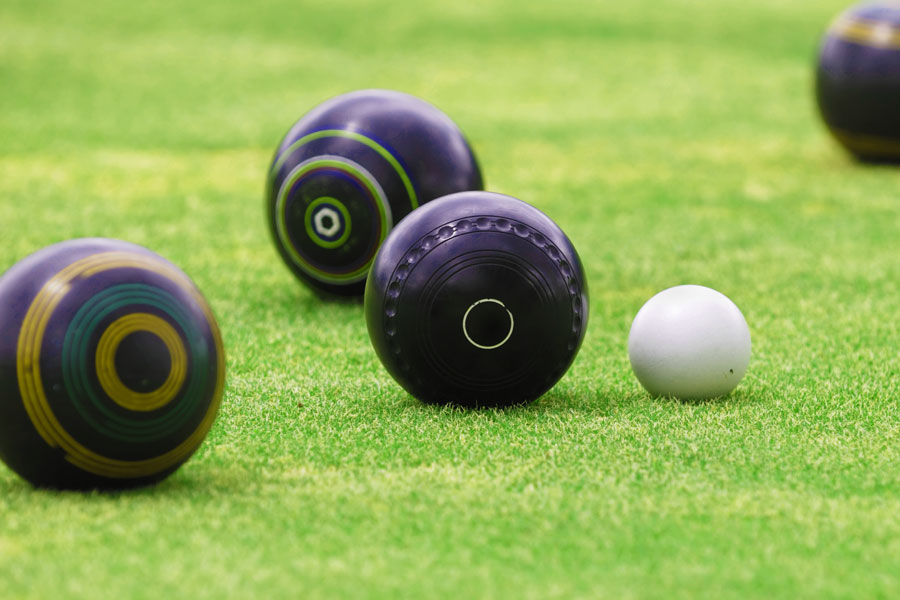 Last Saturday, the Phillip (Cheesy) Makin Memorial Golf/Bowls Day was held where 44 players competed. It was a good day for interaction between the two clubs.
Last Sunday, the fourth round of pennants was played. The number 6s played Parkes Railway winning 9-1. Congratulations to them as they now progress to post sectional playoffs at Cowra. The number 7s went down to Cowra 9-1 and the aggregate being 51-41.
Friday, March 5 – Twilight social mixed mufti bowls with names in by 6pm for 6.30pm start.
Saturday, March 6 – Major singles – N Knight V S Kirkman Marker, I Nelder and B McClintock V D Watt Marker and L Nunn. Play commences 1pm. R Traves V B Lees, marker M Lawrence. Play commences 11am.
Sunday, March 7 – Fifth round of pennants to be played. Number 6s have a bye. Number 7s play Forbes at Forbes. Teams are I Nelder, M Traves, D Webb, J Webb. D Watt, S Kirkman, B Lees, T Hoy, N Knight. N Delaney, B Bourke, B McClintock, T Mooney. 9:40am rollup. Transport to be advised.
Friday, March 12 – Canowindra Hospital Cup. This is going to be an annual event with all profits going to the hospital. Entries close 5:30pm 12 March. $20 per person. Individual names in a blind draw. One triples game of 15 ends. Prizes for winners, spider event and raffles.
NRL Footy Tipping 2021 starts soon. Place your name on tipping board if you wish to enter. $2 per round.
Wednesday badge draw will be $100. Friday badge draw will be $300. Sunday badge draw will be $800. Bingo this Thurs-day 11am.