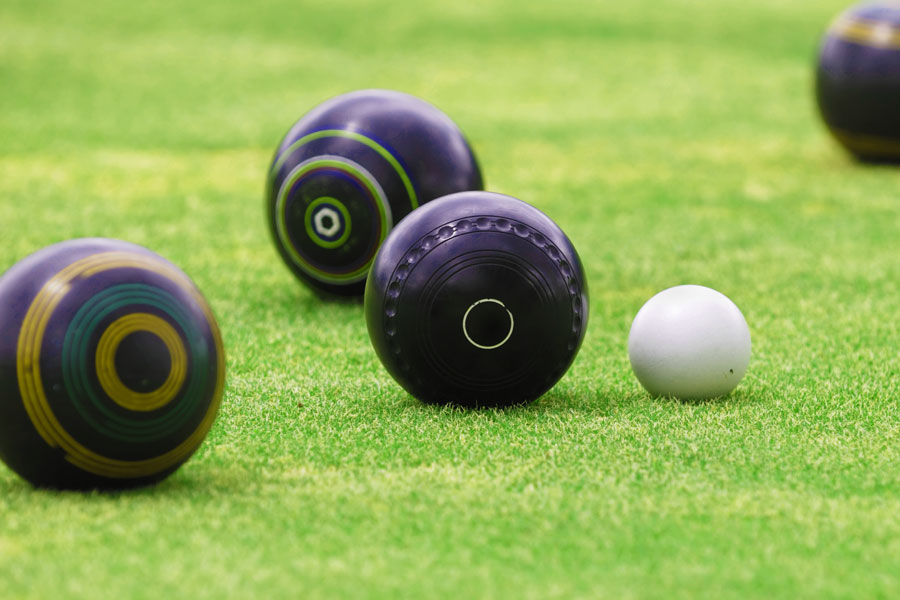 Last Friday night, a good roll up of 22 players competed in mixed mufti bowls with the winners being Tony Tuimauga's team and the runners up being Doug Nash's team.
Last Saturday, two major singles matches were played. Larry Nunn played Teddy Lawrence where Larry nearly caused an upset, with Teddy winning 31-29. Ian Nelder played David Crowe where Ian was outplayed by Crowey who won 31-10.
Last Sunday, the third round of pennants was played. The number 6s continued their winning way by beating Orange Country Club 10 to nil. The number 7s went down to Woodstock 9-1 and the aggregate being 59-52.
Friday February 26 – Twilight social mixed mufti bowls with names in by 6pm for 6.30pm start.
Saturday February 27 – Phil (Chessey) Makin Memorial Golf Bowls Day. Golf will be first followed by a barbeque lunch at the golf club. Then the game of bowls at the bowlo. The day will start around 9am. A sheet is on the bar for names.
Sunday February 28 – Fourth round of pennants to be played. The number 6s play Parkes Railway at Parkes. Teams are: R Fitzgerald, P Lees, Z Lees and P Taylor. D Crowe, R Traves, D Beath and P Kennedy. M Lawrence, A Robson, A Wyburn and T Tuimauga. The number 7s play Cowra at home. Teams are I Nelder, M Traves, D Webb and J Webb. S Kirkman, D Watt, T Hoy and L Nunn. N Delaney, B Bourke, B McClintock and T Mooney. Starting times to be advised.
Wednesday badge draw will be $900. Friday badge draw will be $200. Sunday badge draw will be $750.