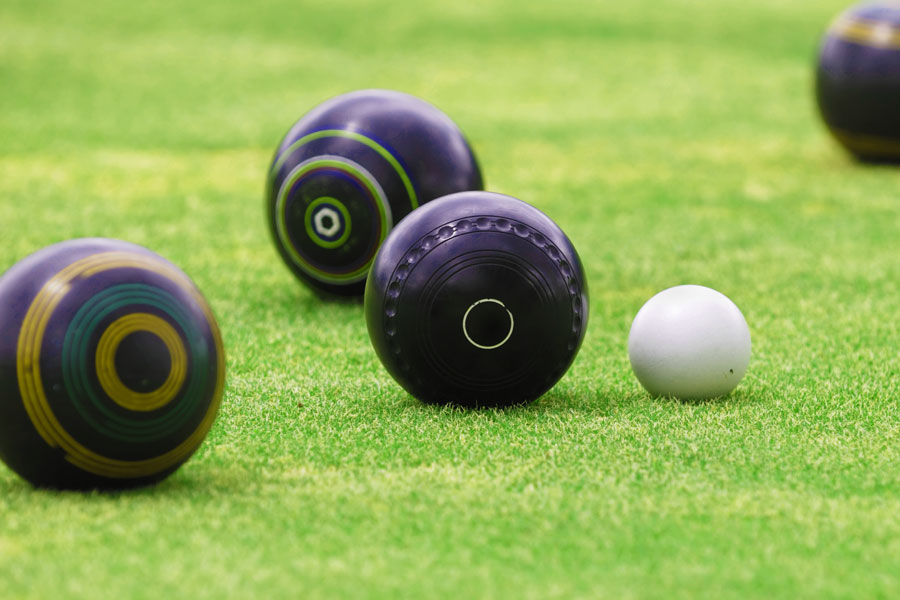 Last Friday night, 12 players competed in mixed mufti bowls with the winners being Glen Todd and Tony Tuimauga. Last Sunday, the first round of pennants was played. The number 6s were at home against Parkes Railway winning 9 -1. The number 7s played against Cowra at Cowra, losing 9-1 with the aggregate being 63-57. It was unfortunate that a team went down seven shots on the 17th end of their match, otherwise winning the aggregate could have gone either way.
Friday February 12: Twilight social mixed mufti bowls with names in by 6pm for 6:30pm start.
Saturday February 13: Major pairs – S Kirkman and I Nelder. V M Lawrence and A Robson. J and H Webb. V V Mirto and T Hoy. B McClintock and T Mooney. V M Traves and B Bourke.
Sunday February 14: Major Singles – P Lees, V R Traves Marker and M Lawrence. D Beath, V A Wyburn and Marker D Crowe. Play will commence at 1pm on both days. Please advise if you are not available. Games can be played at any time by mutual agreement. Second round of pennants to be played. Number 6s have a bye. Number 7s play at home against Forbes. Teams are: J Webb, H Webb, M Traves and I Nelder. N Knight, T Hoy, D Watt and S Kirkman. B McClintock, T Mooney, B Bourke and N Delaney.
Saturday February 27: Phil (Cheesy) Makin Memorial Golf Bowls day. A sheet is on the notice board for names. Wednesday badge draw will be $800. Friday badge draw will be $300. Sunday badge draw will be $650. Bingo this Thurs-day 11am.