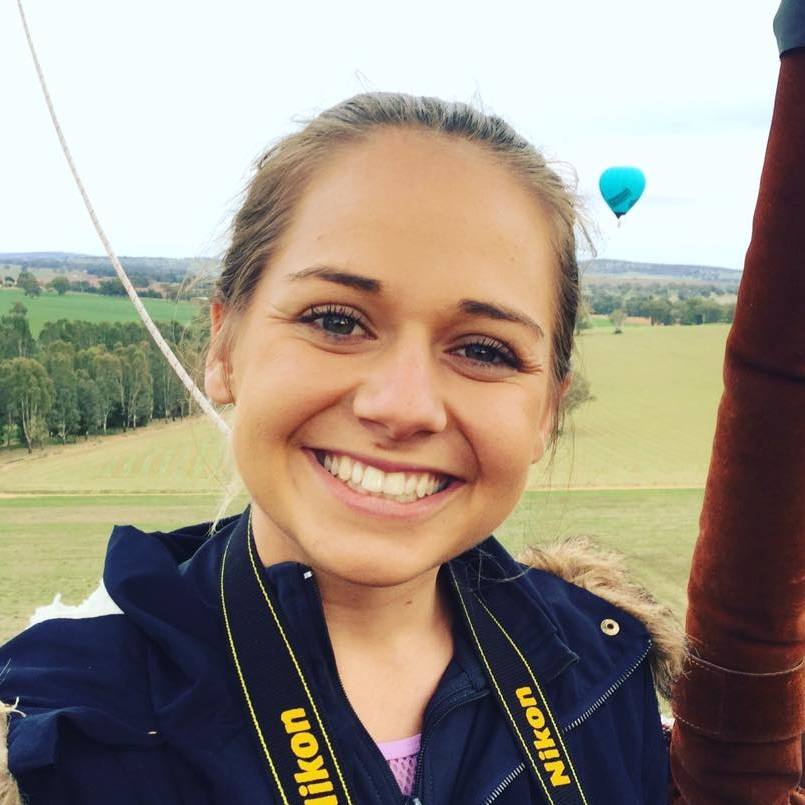 How long have you worked with the Phoenix?
I have been fulltime since January but I have done part time and internships over the past few years while studying.
What is your role?
I am the Journalist for the Canowindra Phoenix and the Social Media Manager for the Parkes, Forbes and Canowindra Phoenix.
What does your usual day look like?
A journalist's day is never the same. I am constantly checking emails, updating social media or on the phone. I love getting out and about chatting to people.
Where are you based?
Canowindra.
Best thing about your job?
I really enjoy being a storyteller. I love being able to transform a persons experience into a story.
Future ambitions.
I would love to be a freelance travel journalist and a health advocate in years to come.
Best Holiday.
Last year travelling throughout Europe on a Contiki for a month.
Favourite place?
Overseas I absolutely loved Greece, the history was amazing! In Australia I love anywhere on the coast or in the Blue Mountains.
Favourite food?
I love Thai and Japanese. Anything from Mr Lims in Orange is sure to be a hit.
How do you spend your weekends?
Very Busy! When I'm not working I love to go on adventures with my partner Mitch, anything from hiking to skydiving. I love being active, outdoors, reading and cooking.