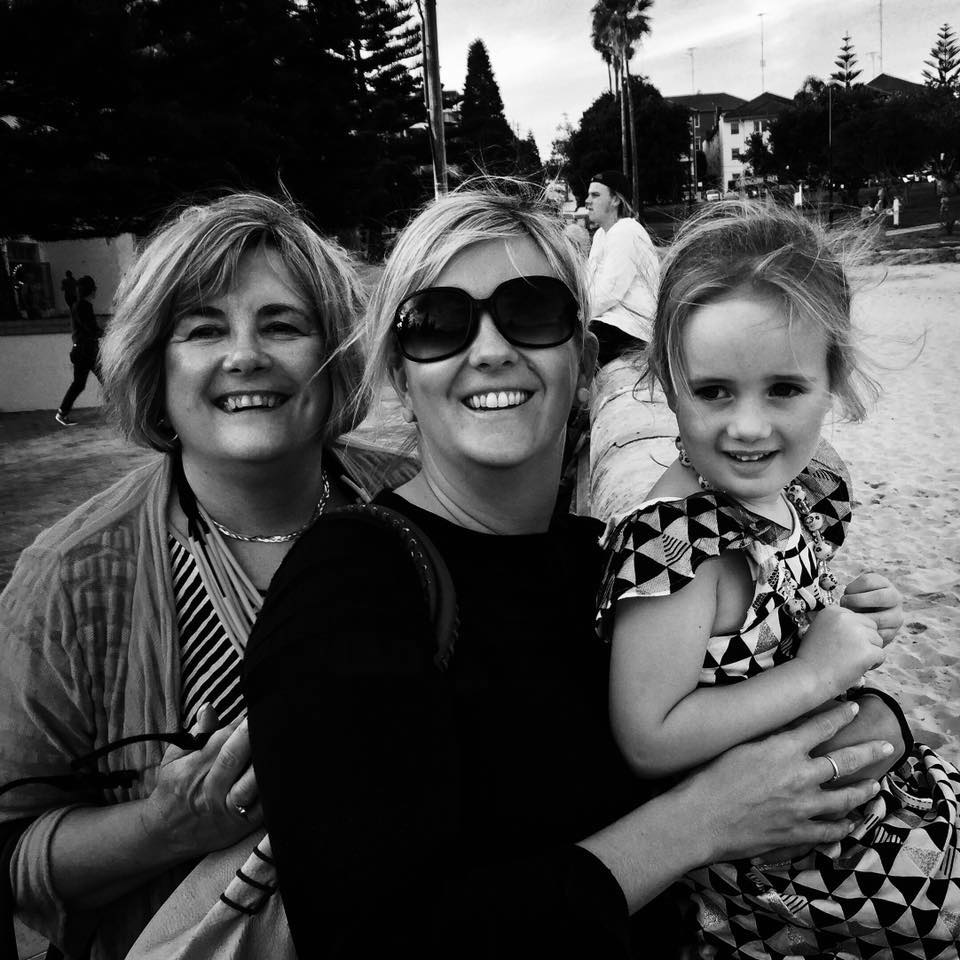 How long have you worked with the Phoenix? Since 2013
What is your role? Publisher
What does your usual day look like? Quite busy! I am still finding my feet in this new role. I cover everything from proofing the newspapers to paying the bills.
Where are you based? Canowindra
Best thing about your job? The flexibility and meeting new people.
Future ambitions. To create Phoenix's all around NSW
Best Holiday. Overseas to Croatia, Spain and the Greek Islands
Favourite place? Noosa
Favourite food? Seafood Spaghetti at Bistro C in Noosa followed by a Massimo's Gelato also in Noosa
How do you spend your weekends? Either away visiting family and friends or at home on the farm with Clayton and the kids.
Pictured with mother Cheryl Newsom and daughter Zoe Maynard.