Canowindra's skies have been full of Balloons over the past week with a total of 25 Balloons flying throughout the event. Often when we look to the skies we pick them out by the colours, however it should be by the pilots as they come from all over the world. Chatting to a few of the pilots we found out what they enjoy the most about coming to Canowindra. "It's an interesting place to fly, the winds are always different and everyone is very friendly," Fiesta pilot Paul Britliff said. Paul is from the Hunter Valley and owns one of the newest and most colourful balloons in the sky.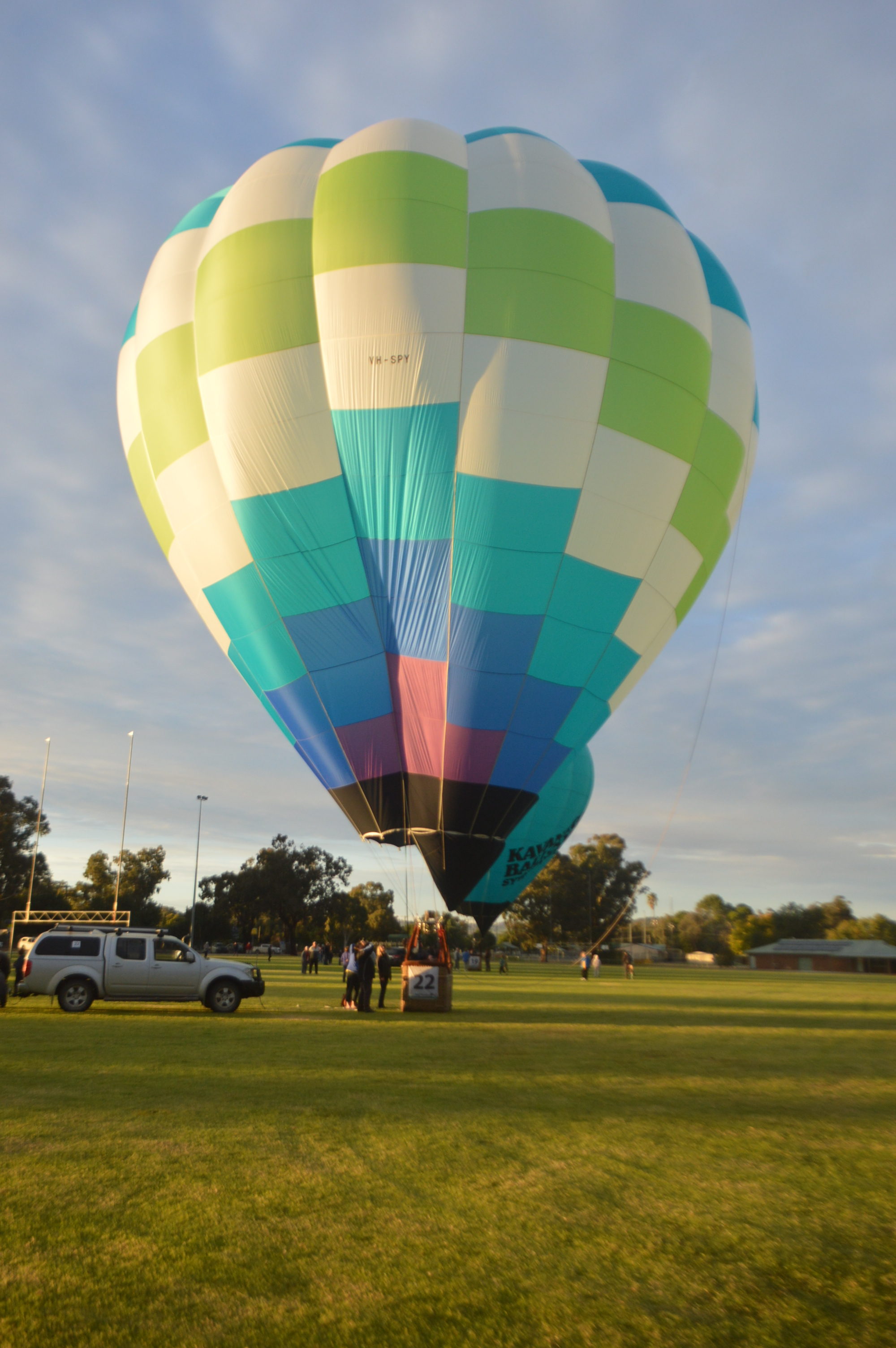 "I bought my own balloon in December and designed it myself," said Paul. Paul worked with Balloon Aloft for 16 years as a crew man but now has 22 hours of flying under his belt. Paul has been coming to the event for years. "I would stay up there all day if I could and we really appreciate all of the friendly farmers here, " said Paul.
Owners of Balloon Aloft Judy and Graeme Scaife have been flying for years and came along to this year's event to watch Clement Siegot take out the win. "It's an interesting lifestyle, I've been flying since 1986. We love the people, not just flying and the adventure that comes with it," Judy said. Judy and Graeme live in England for half of the year then in the Hunter Valley and Sydney running Balloon Aloft. Both have enjoyed their stay in Canowindra and were reminded of previous memories here.

                                                                                                        Judy Scaife from Balloon Aloft
"In 1988 we came to Canowindra and celebrated at the Royal after a 16 day flight, we love it here and the characters we meet. It's a team sport for everyone, the locals help out and everyone participates, " said Judy. Lauren Allen came out to the event as a student pilot from the Blue Mountains and completed her first solo flight last Friday morning. "I have been around crewing and I was kind of born into it," Lauren said.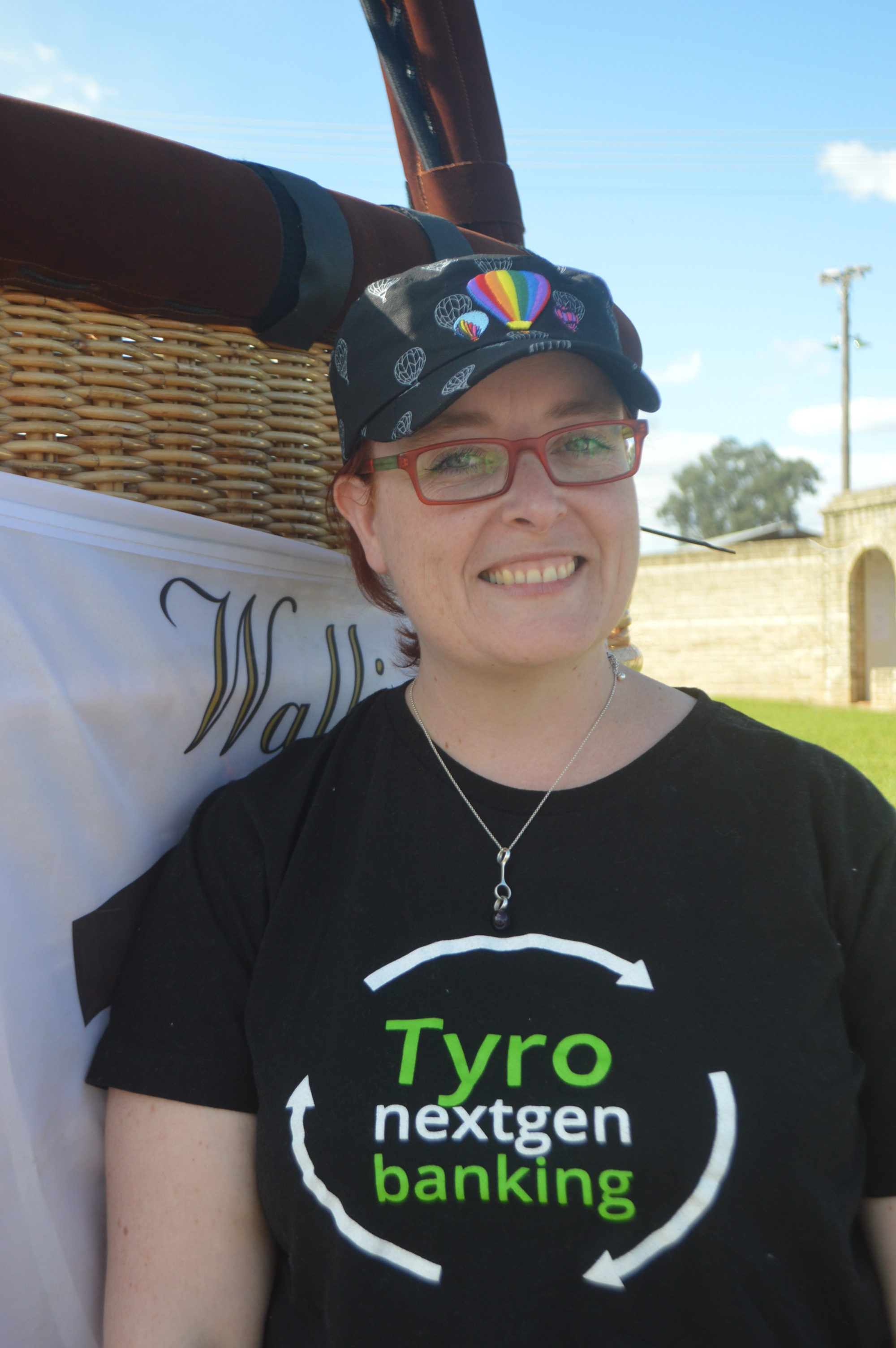 Laurens instructor is Phil, owner of Kavanagh Balloons. "Phil was one of the first Pilots in Australia and is the only balloon manufacturer here. His son is the number 2 balloon who is competing in the event. You will notice that his balloon is a different shape known as the racer shape, specifically designed for competition," Lauren said.