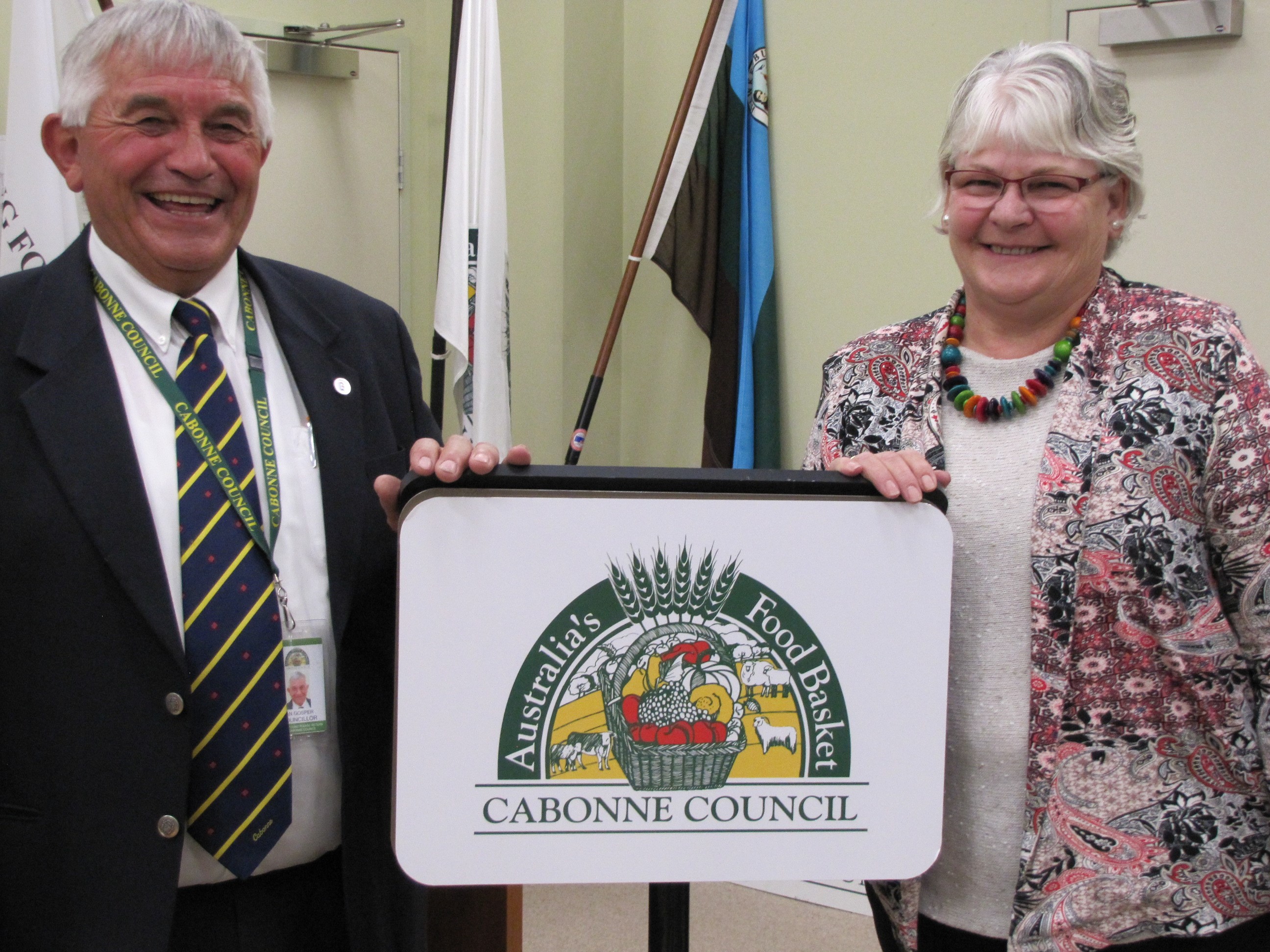 It is with quite a bit of sadness that I write this final mayoral column. However, following my decision not to seek re-election to Cabonne Council after nine years, I am confident that the Shire will be in safe hands with the new councillors and staff working together to ensure continued growth and prosperity.
Council has just produced its End of Term Report for the period 2012-17, celebrating the progress achieved over the past five years, despite operating under strict merger proposal guidelines for much of that time. With the proposed merger of Cabonne with Orange City and Blayney Councils no longer proceeding, we are looking forward to an exciting future with great enthusiasm and optimism.
During the past five years Council embraced a new integrated planning framework, incorporating the Cabonne 2025 Community Strategic Plan which was drawn from the community's aspirations for a range of strategies and programs.
Some of the major achievements included:
• $91.5m on roadworks and the construction of new bridges;
• Completion of the $18m Four Towns Sewerage Scheme;
• Completion of $16.6m Stage 1 of the pipeline to provide potable drinking water to Cumnock and Yeoval;
• $2.2m redevelopment of Canowindra Swimming Pool;
• Completion of Stage 1 of $1m Molong multi-purpose synthetic sports field;
• $661,000 towards the construction of new Rural Fire Service sheds; and
• $376,000 in Community Assistance Grants to help not-for-profit groups with community projects.
At our July meeting, Council approved funding for five local events through our Events Assistance Program, including $20,000 for
the 2018 Canowindra International Balloon Challenge and $5,000 for Baroquefest in Canowindra in October.
The Events Assistance Program is one of Council's effective initiatives, helping community groups in our villages to stage events, large and small, which attract visitors and boost our Cabonne economy. The program has distributed more than $240,000 to 70 events during the past five years.
I wish to acknowledge the hard work and support of my fellow councillors, particularly Deputy Mayor Kevin Walker, and Council
staff during the term of this council. I urge the incoming Council to continue to achieve the goals outlined in the Cabonne 2025
Community Strategic Plan.
Two other councillors not seeking re-election, Geoff Dean and Sharon Wilcox, have done a remarkable job during their nine years on council. Finally, but not least, I wish to thank my wife Mel and family for their unwavering support. My time as a councillor was only
possible because of them and my priority now will be to spend more time with Mel, my family and friends.
Ian Gosper
Mayor of Cabonne Council