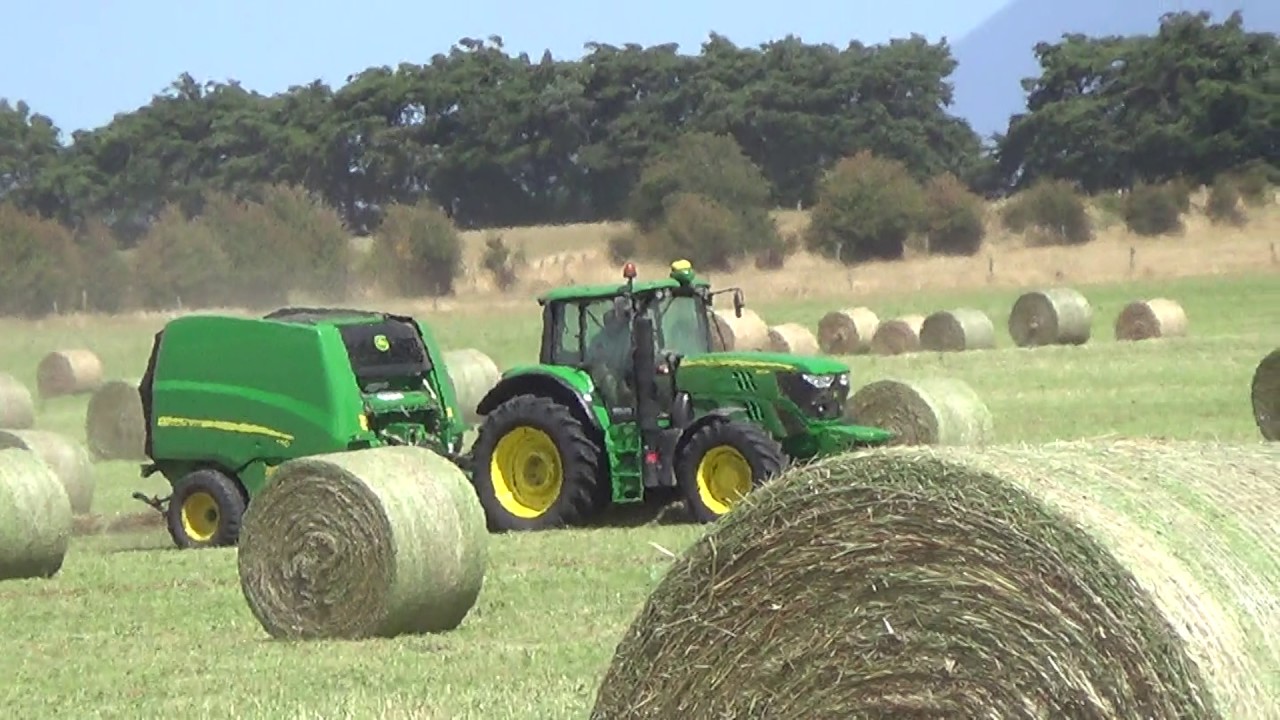 With these very hot temperatures and the massive amount of rain received about two weeks ago lucerne paddocks around the region are responding well with baling well underway with some paddocks taking only 5 days to dry out after being cut. Local farmers around the district have moved straight from harvesting cereal crops into hay making.
Lucerne hay is an important commodity in Australia, providing high quality feed for livestock. It promotes excellent live-weight gains and milk production and the crop helps to ensure farm sustainability, by serving as an important nitrogen-fixing rotation crop. Successful lucerne producers can achieve high returns with premium quality hay. Australia produces about 1 million tonnes of lucerne hay each year most of this is consumed domestically.
Just under half of Australia's lucerne hay production (mainly irrigated) occurs in NSW, accounting for 45% of the total hay production
of NSW. The main production areas in NSW are the slopes, tablelands and eastern plains, along the major inland river systems of the Peel, Macquarie, Hunter, Lachlan, Murray and Murrumbidgee Rivers.