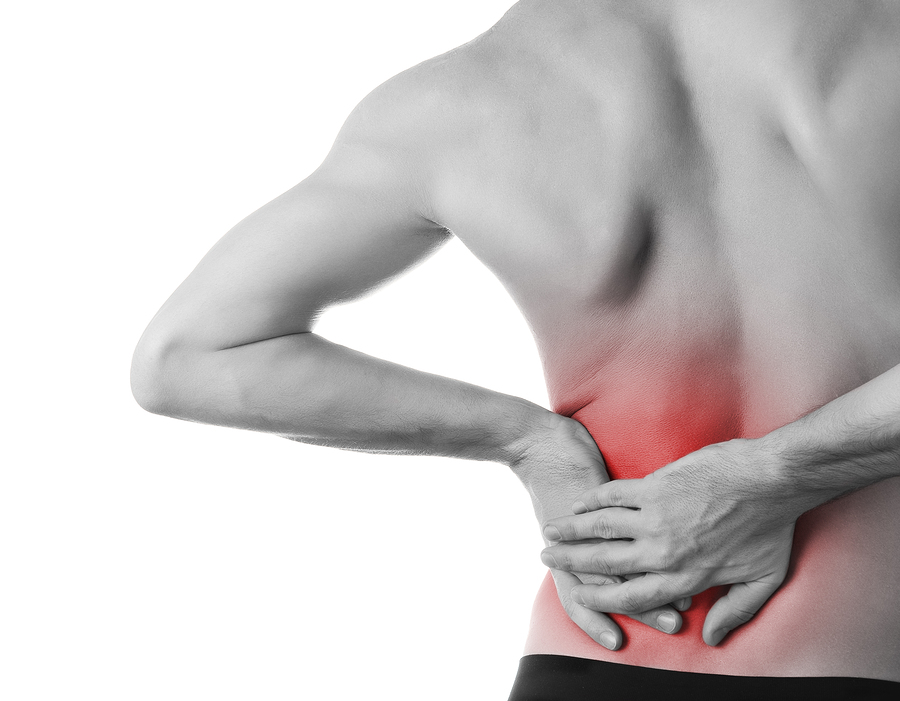 Hi and welcome back to The Wellness Corner!
I am so glad you are here. Over the next few articles we are going to talk about something that is dear to my heart as a Chiropractor; low back pain. There are a lot of burning questions that come to mind when considering this massive issue and I will attempt to tackle the subject in a clear and focused way to keep it short, sharp and as relevant as possible to you.
Did you know that the Global Burden of Disease study published in 2010 found that low back pain causes more global disability than any other condition? That's right; nothing stops people more from doing the things they want worldwide than low back pain. In fact , 8 out of 10 Australians will suffer from low back pain at some point in their life time and most of those will experience re-injury.
Ever been told that 'It will get better on its own?' A popular view that is still prevalent today however is being challenged within the health sciences. Just ask anyone about their experiences with it. Is it constant? Does it come and go? Is it only mild and then out of nowhere BANG!? In the coming articles we are going to dive deep into low back pain. For now, go to www.alignedhw.com.au and click on videos for tips and exercises for low back pain.
Yours in Health,
Dr Adam Wild, Chiropractor