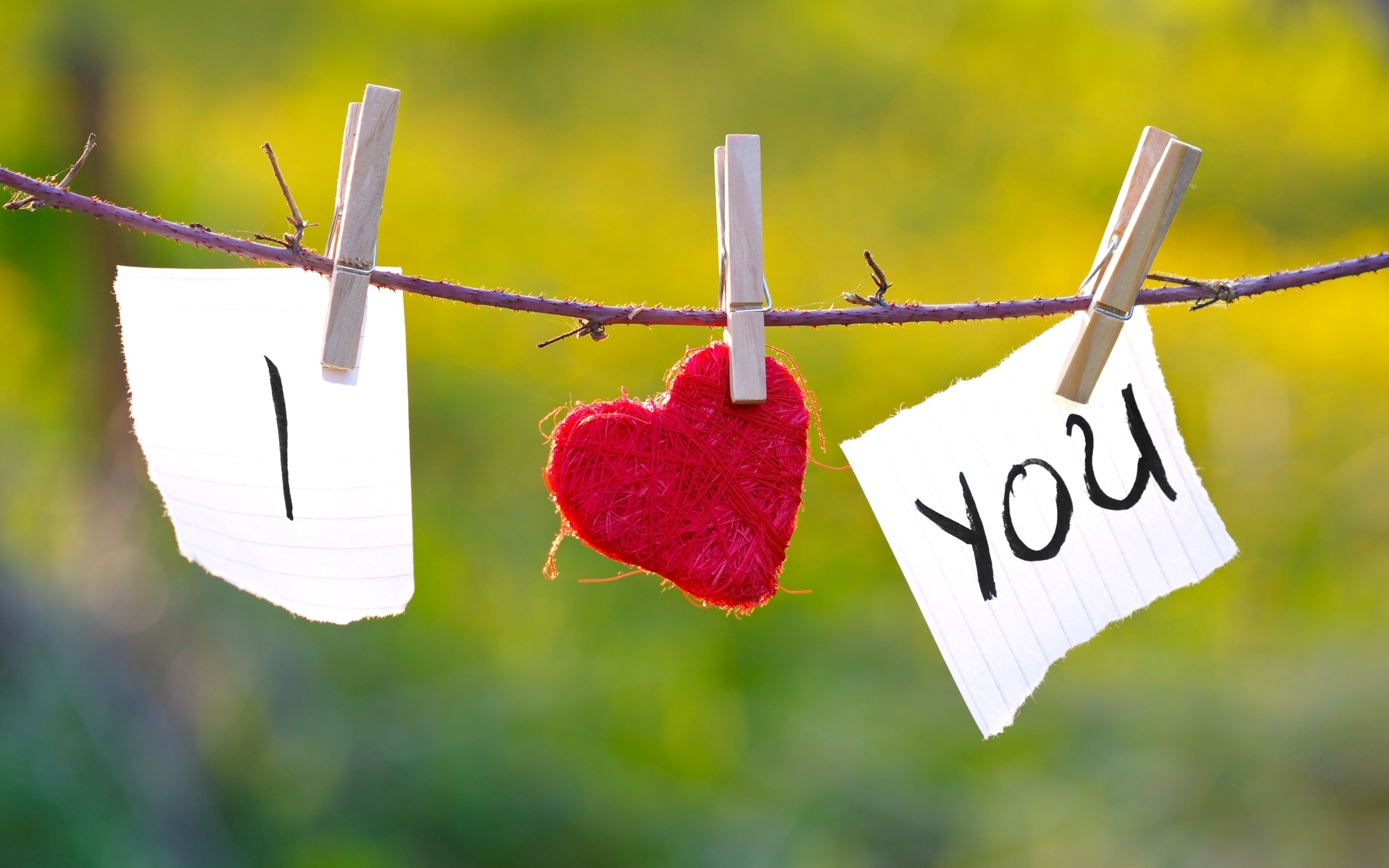 Ah love, that delicious chemical concoction of oxytocin and dopamine that make us do the stupidest and loveliest of things. Valentine's Day, or the Feast of Saint Valentine, originated in the UK and is a festivity where you shower your loved one with gifts and affection. Many people choose not to celebrate Valentine's Day and view it as a money-making scheme but it is so much more than that, it's a celebration of love and spring time that dates back over 600 years!
The last Valentine's I experienced with my loved one was in Bateman's Bay and was a little unorthodox when my partners idea of romance was to sleep in the car at a caravan park and attempt to go fishing in the sea (with the fishing rod he had decided to purchase for me) After the line became snagged for the twentieth time we decided to call it a day and ended up having the best time watching DVDs together in the hotel we booked at the last minute. Fast forward to this year and it's my turn to organise V-Day, the problem is deciding which one of these fantastic events and deals to choose from!
Sometimes the classics are the best and nothing says 'I love you' like a big bouquet of red roses. Leanne Stevenson Flowers have roses and more available to surprise your true love on the 14th. Give her a call and get your order in before 13th February on 0438499069. The other classic is pampering, life can be stressful and taking some time out to relax and treat yourself is often put on the back burner. Now is the perfect time to organise a babysitter and book your lover in for a beauty treatment, a massage or a facial at Absolute Beauty.
For the evening there is the Valentine's Day Dinner, brought to you by the Royal Hotel, The Deli Lama and The Canowindra Phoenix. This evening includes a delicious two course dinner at the Royal and all attendees will have the chance to win a night's stay at the Carrington in Katoomba! If you really want to earn some brownie points why not take it to the next level of lurve and have a night at the Falls Retreat after dinner? Just for Valentine's, The Falls will throw in a complimentary bottle of bubbly to get you in the mood while you relax in luxury.
If it's music that gets you in the mood rather than food, the Cowra Arts Council is giving you the opportunity to relax and unwind this 14th Feb. Frencham Smith, an acclaimed contemporary folk duo, will be performing at Campanile de Cowra. There will be food and wine available, and you're encouraged to bring a picnic rug and simply enjoy an evening of extraordinary music. Frencham Smith have been performing for over 10 years together. Liz Frencham originally studied jazz at the Sydney Conservatorium of music. Fred Smith is an extraordinary singer/songwriter, his time in Afghanistan prompted him to write the award winning album "Dust of Uruzgan" and he was recently featured on an episode of Australian Story – "The Sapper's Lullaby".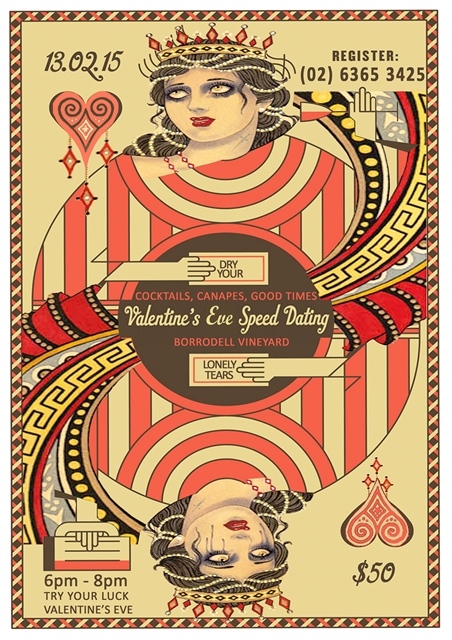 Are you single, nimble and ready to mingle? Valentine's doesn't have to be all about couples sickeningly swooning over each other with love hearts for eyes, it can also be the perfect time to grab a friend and get your date on! Borrodell Vineyard are hosting an evening of Speed Dating on Valentine's Eve where they say there will be 'cocktails, canapes and good times'. The night kicks off at 6pm where you will receive a cocktail upon arrival (for a bit of Dutch courage) a name tag, a question list, a small blank card and instructions from the host. In the spirit of chivalry the ladies will then take a seat at the tables where there are chocolates (possibly for Belgian courage) and a list of questions. Men sit opposite the lady and they have two minutes to ask and answer one question from the list. Incidentally, the questions on the list are created by a scientist from the U.S who apparently guarantees, when they are asked and answered honestly, that the questions will make two strangers fall in love! Once the bell rings the men move to chat to the next lady until everyone has met each other and many cocktails and chocolates have been consumed. Then it's the men's turn to take a seat and the ladies hop from table to table. Throughout the night, you can write a message on your blank card to whoever you wish and pop the card in the 'love box' where is will then be discretely delivered to the receiver. If any love matches come from the night the happy couple will be welcomed back to Sisters Rock Restaurant within the year and will receive a complimentary bottle of wine with their dinner! Sounds like an evening too good to resist and potentially too hot to handle! If you would like to book call 63653425 or fill out our entry form above for your chance to win two free tickets!
By Rhi Quinn