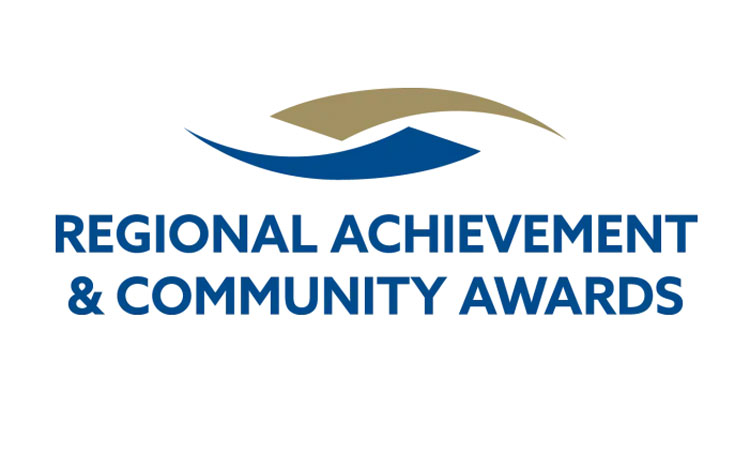 Two local Canowindra residents have been nominated for the NSW/ACT Regional Achievement Awards.
Deb Rutter from the Canowindra Creative Centre Inc has been nominated for the Awards Australia Connecting Communities Award. The Awards Australia Connecting Communities Award recognises grassroots, 'real life' initiatives (led by local community groups or not-for-profits) that demonstrate genuine involvement, long-term value and add to the life of their community. This award fosters a strong sense of community spirit, which plays a vital role in enhancing the way people connect in their community.
The Canowindra Creative Centre Inc is 'for' the community, growth, friendship, support and hope in the future. Together ideas are formed and positive outcomes obtained.
Geoffrey Beath has also been nominated for two awards for his work carried out with the Showground. The two awards Geoffrey has been nominated for are the Department of Planning, Industry and Environment Individual Excellence in Crown Land Management Award and the TransGrid Leadership Award.
The Crown Land Management Award will recognise an individual volunteer involved in the management of Crown Land that exemplifies outstanding community service ethos, dedication and commitment to their communities.
While the TransGrid Leadership Award will acknowledge role models who through their leadership pave the way for others to follow. Tenacity, dedication, selflessness and leadership are the key qualities of those amazing individuals who are the "driving force" in their community. These individuals are at the forefront of community contribution in their field of endeavour.