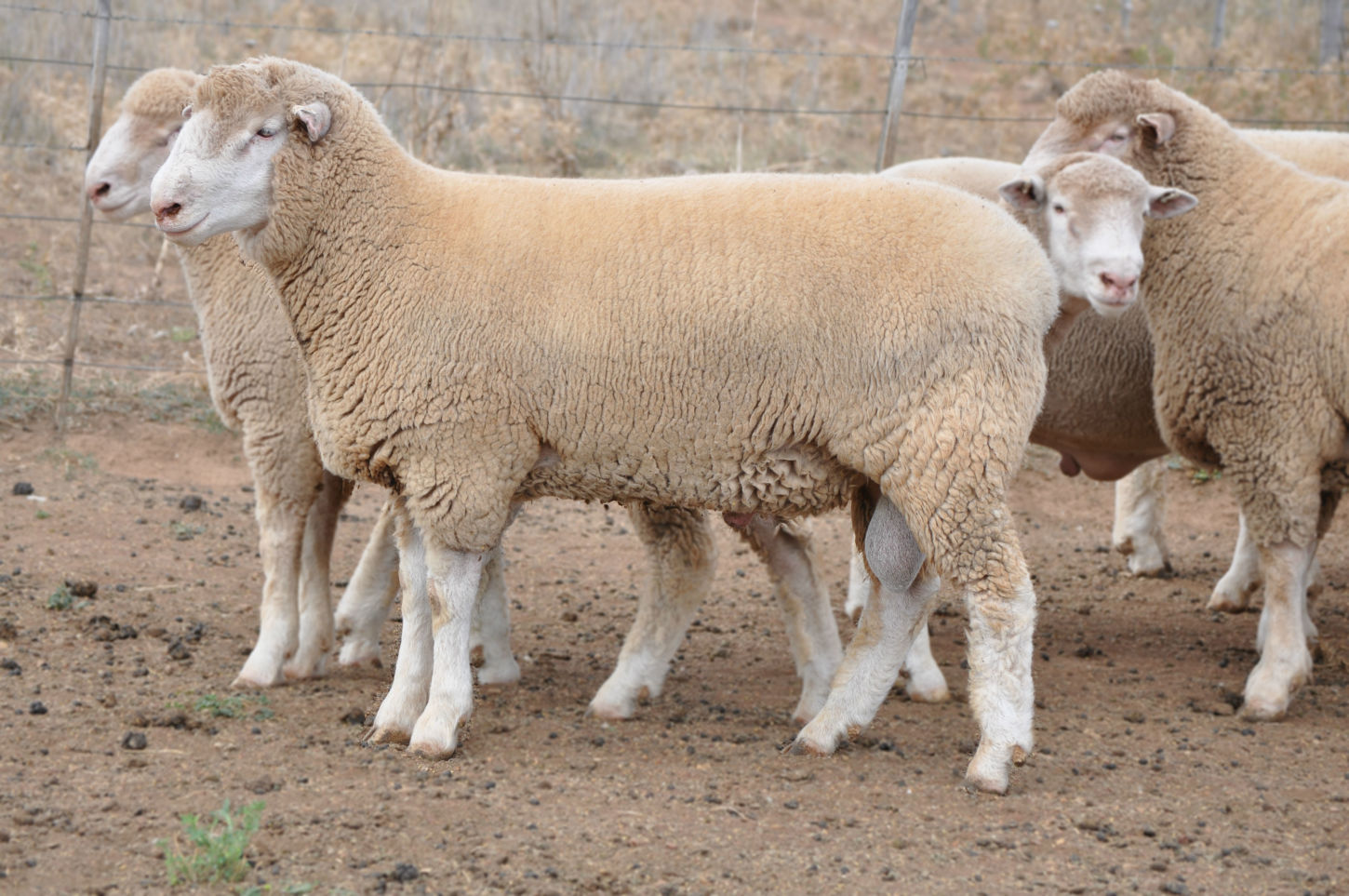 Ridgehaven Poll Dorsets is a family run stud operation based at Cudal. Ridgehaven Poll Dorsets aim to produce rams with genetics that assist lamb producers to be more efficient and profitable. Ridgehaven Poll Dorsets started breeding rams with the aim to improve prime lamb quality. This still remains the focus – that is, to breed rams for maximum prime lamb return.
With a balanced approach to the Ridgehaven breeding program, the stud uses visual assessment and performance data to deliver consistent high quality rams. Available for sale on the day will be 150 Poll Dorset Flock Rams and 10 Stud Rams. Ridgehaven are proud to produce top quality stud and flock rams, selected for growth, muscle and structure.
Ridgehaven focus on:
• High growth rates and early maturity for on-farm efficiency and marketing options.
• Carcase shape and adequate fat coverage for premium carcase quality and higher yields.
• Smooth shoulder settings for ease of lambing.
• Leg and foot conformation for mobility and functionality.
The Ridgehaven Poll Dorset sale will take place on Thursday 13th September at 1pm on property at 267 Gavins Lane, Cudal. Inspections are welcome from 10am and a delicious BBQ lunch will be provided at 12noon.