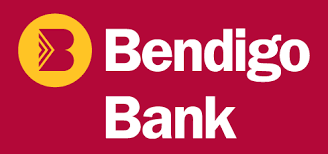 Last week a group of local business people formed a committee to relook at the establishment of a Community Bank in Canowindra. As some of the locals will recall, Canowindra went down this path back in 2014 with over $697,750 raised in pledges with a total of 219 pledges. With the closure of the local bank happening at the end of November, Bendigo Bank have agreed that they will relook at the community and the ability to establish a local community bank here in Canowindra.
Recently elected Chairperson, Cheryl Newsom, said, "The two meetings we have held so far have been well attended and now a date has been set for a Public Meeting to support this initiative. This meeting will be held on Tuesday 21st November at 7pm at the Canowindra Services Club. The Committee would like to invite all those who pledged previously, and are interested in committing again to attend. As well as the local committee members, representatives from Bendigo Bank, including the State Manager for Community Engagement, will be attending to answer any questions about the commitment required as well as the steps to be taken to ensure that this time around Canowindra is successful in the establishment of a new Community Bank."
"It is important for the town to have a local Bank and Bendigo Bank have laid out the milestones that we have to achieve and the Committee, with the full support of the local towns people will aim to achieve these within the required timeframes," said Cheryl.
For any further enquiries please contact Cheryl Newsom on 0411 211 065 or Graham Rice on 0427 090 587 or 6344 1618.