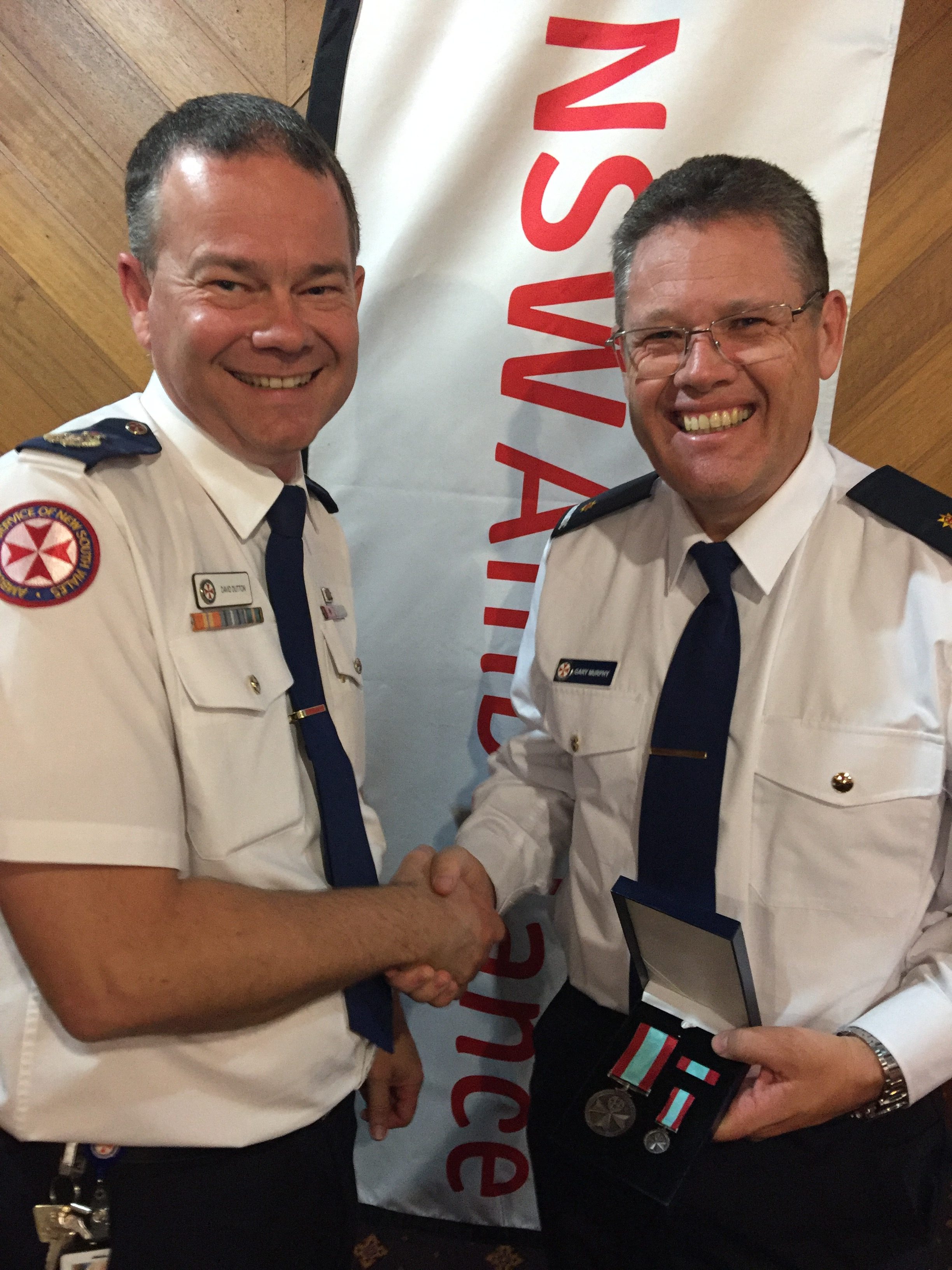 The Ambulance Service of NSW honoured local Gary Murphy, for long service and commitment to the community.
The Long Service Good Conduct Medal is awarded to those recipients who have been employed by the Ambulance Service of NSW for 10 years.
"I have been in the ambulance service for 12 years, predominantly in the Central West and 7 years in Canowindra as Station Officer," said Gary Murphy.
Executive Director Service Delivery David Dutton presented Gary with the honorable award on Thursday, 11th May in Bathurst.
"It's awesome, it is really nice to be recognised for long service. I really have a passion for working in the community and helping those in need," said Gary.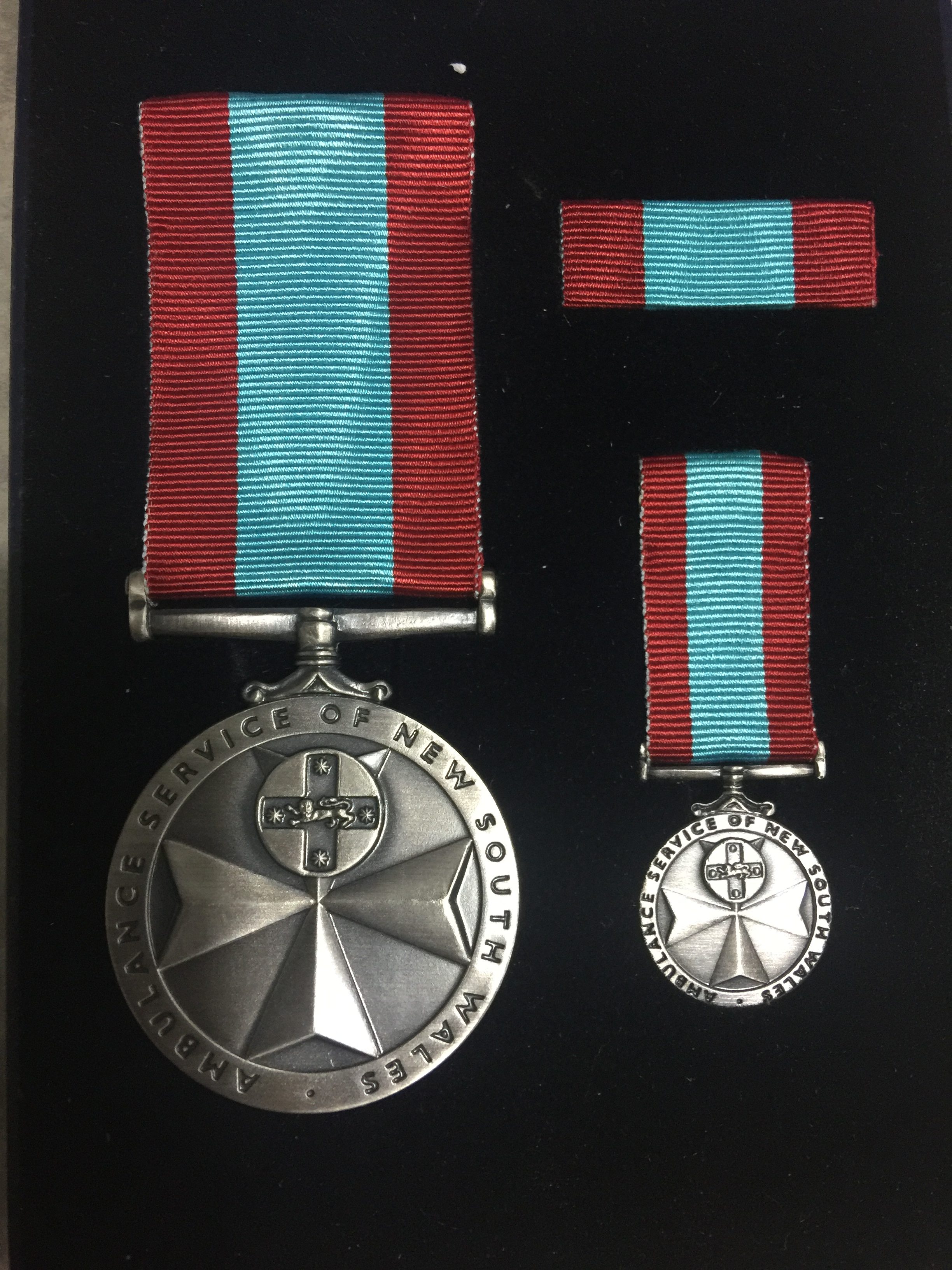 Previously Gary worked as a registered nurse before entering the ambulance service, with his love for working in the community only growing.
"I don't see myself doing anything else. The medical assistance you provide when people are at their worst is rewarding in itself. It's great to see the positive outcome for that interaction with people and I am very grateful for that," said Gary.
After being in Canowindra for seven years now Gary said," I have no intention of moving away, we have just built our home here and our kids go to the school here".
The next medal Gary plans on receiving is the Australian Honours Long Service Declaration National Medal for having served 15 years of continuous and diligent service.