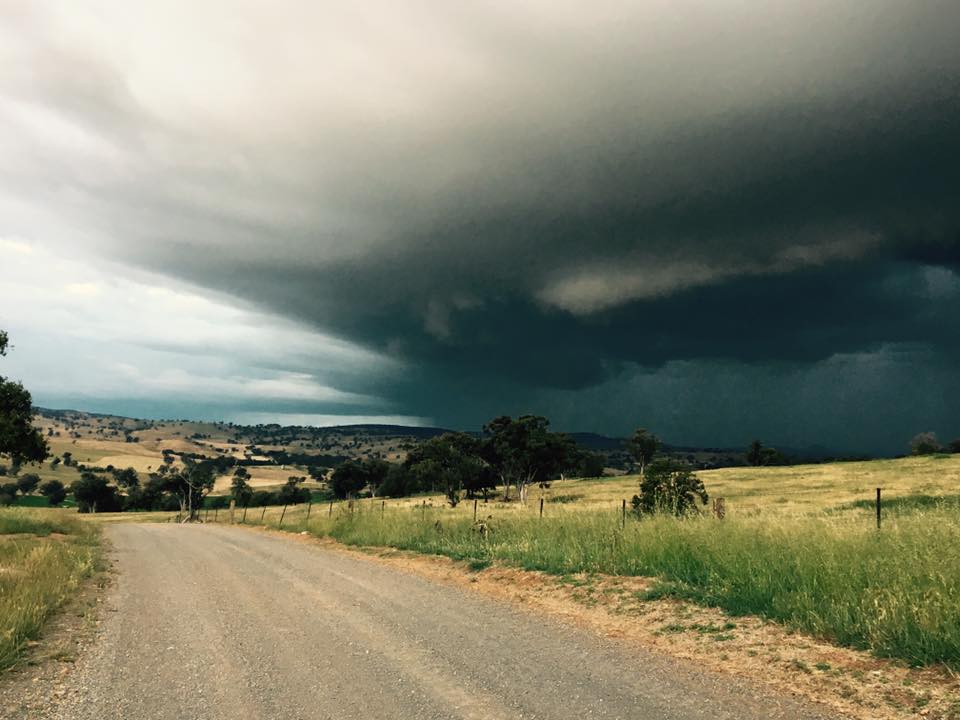 A new limestone quarry, to be operated by Westlime Pty Ltd, is set to be developed on a site in Canomodine Lane, 10 kilometres north-east of Canowindra. The application has been lodged with Cabonne Council and Westlime estimates maximum production at 250,000 tonnes a year and more than $3 million a year will be injected into the economy.
According to the environmental impact statement (EIS), limestone would be crushed on site and used to produce a range of agricultural and horticultural products, road base and fill during its 27-year lifespan. Canomodine Lane would be upgraded and sealed, with an intersection to be built at the Grenfell-Orange Road, and once the mine's life was up, the land would be returned to grazing land.
The EIS also said the proposal would not exceed noise or vibration regulations and surface water quality would not be affected, while two bores would supply water to the development. The establishment of this quarry would be a boost for Canowindra, with employment opportunities as well as money for the mostly farming community in and around Canowindra. This sort of development is absolutely what local rural areas need to be able to grow and sustain its existing communities.
The application is on public exhibition. The documents can be viewed by visiting
www.cabonne.nsw.gov.au or in person at the Cabonne Council chambers.