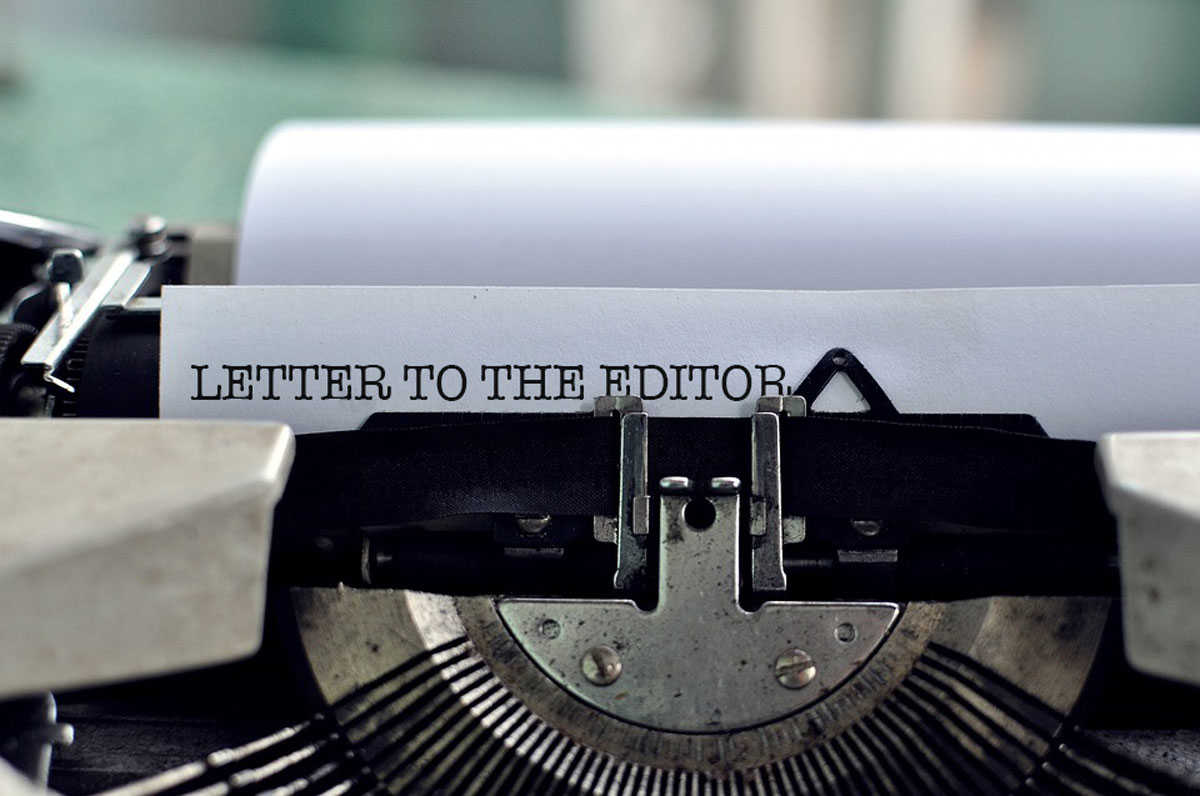 Dear Verity,
Cabonne Council has advertised the modification of approved plan of a service station on site 19-23 Gaskill Street.
The owner of this site, who submitted the plan has obviously now decided the original plan is not suitable for this site, which is on half flood prone land and to make this project viable, he now wants permission to alter plans to suit his needs.
He should have considered all this prior to submitting the original plan. I am concerned that they have no interest in our historic main street and the fact that two service stations already service Canowindra adequately.
As a caring community, being proud of our town, I urge ratepayers and residents to make their voices heard if they oppose the modifications requested on the amended plan.
Thank you for your attention,
Nola Meggitt
Dear Editor,
Thank you for publishing the letter to Mr Andrew Gee, Federal Member for Calare, from Sam Statham in The Canowindra Phoenix, Issue 624, Thursday, 11 March 2021.
Sam has highlighted certain important issues related to this vaccine matter which should be of concern to all of us, and certainly are to me.
I have never experienced anything like this in my entire lifetime, where Australians and the whole world's citizens are having an invasive medical treatment foisted upon all of us, without rigorous debate about all the pros and cons of such a procedure, but on the contrary, we are being urged to take the vaccine by people who are not even medical, such as politicians and media personalities etc. It is all very worrying and questionable, which is why I appreciate Sam's questions to Andrew and am looking forward to his reply and/or research into the answers, for the benefit of each one of us, including himself and especially, all the people in his elector-ate.
This is all happening far too fast for my liking and I do not appreciate at all the manner in which this is taking place,
Yours faithfully,
Irene Logan