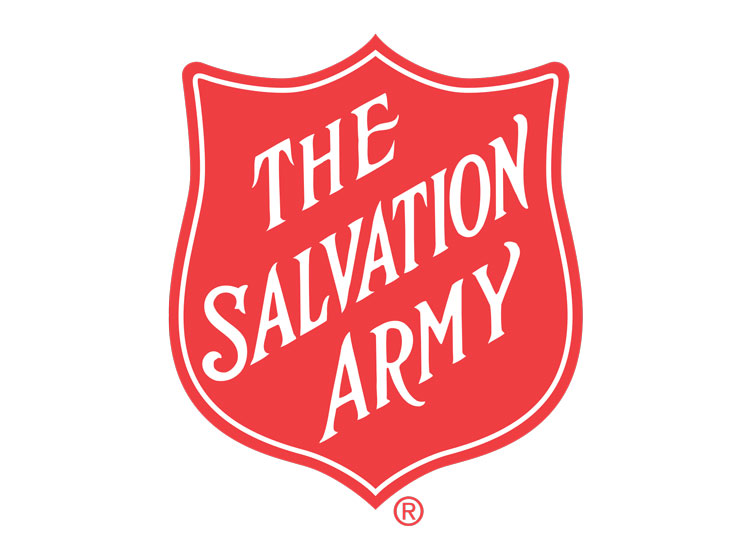 Dear Editor,
It is National Homelessness Week, and The Salvation Army would like to highlight key issues affecting people experiencing homelessness. These issues can go unnoticed, they are often hidden but their impact can be devastating, and something needs to be done about them.
As the Salvation Army National Homelessness manager, I have seen and heard some heartbreaking stories. From mental health issues to alcohol and drug misuse, gambling addiction, family breakdown and cultural and economic intergenerational poverty. However, the most horrific trend we are seeing is the issue of premature deaths amongst those experiencing primary homelessness.
New research shows primary homelessness increases your risk of early death between three and seven times, amounting to a life expectancy average of 50 years of age. The most distressing part is that many of these premature deaths are preventable. People forced into homelessness are dying too young due to a range of factors; including the high cost of rental accommodation, social housing shortage, job loss and ill health which can lead to poor physical and mental health outcomes.
The Salvation Army are here for the most vulnerable people in our society. We work to care for and support those experiencing homelessness, not only to help them find affordable and secure rental housing, but to provide support and achieve positive outcomes.
The Salvation Army is calling for more support from the Commonwealth and State governments to ensure that all facets of homelessness are resourced, including the important issues of social housing supply. If you or someone you know is experiencing homelessness and needs support, please reach out to The Salvation Army by visiting salvationarmy.org.au or calling 13 SALVOS (13 72 58).
Dr Jed Donoghue,
National Homelessness Manager for The Salvation Army