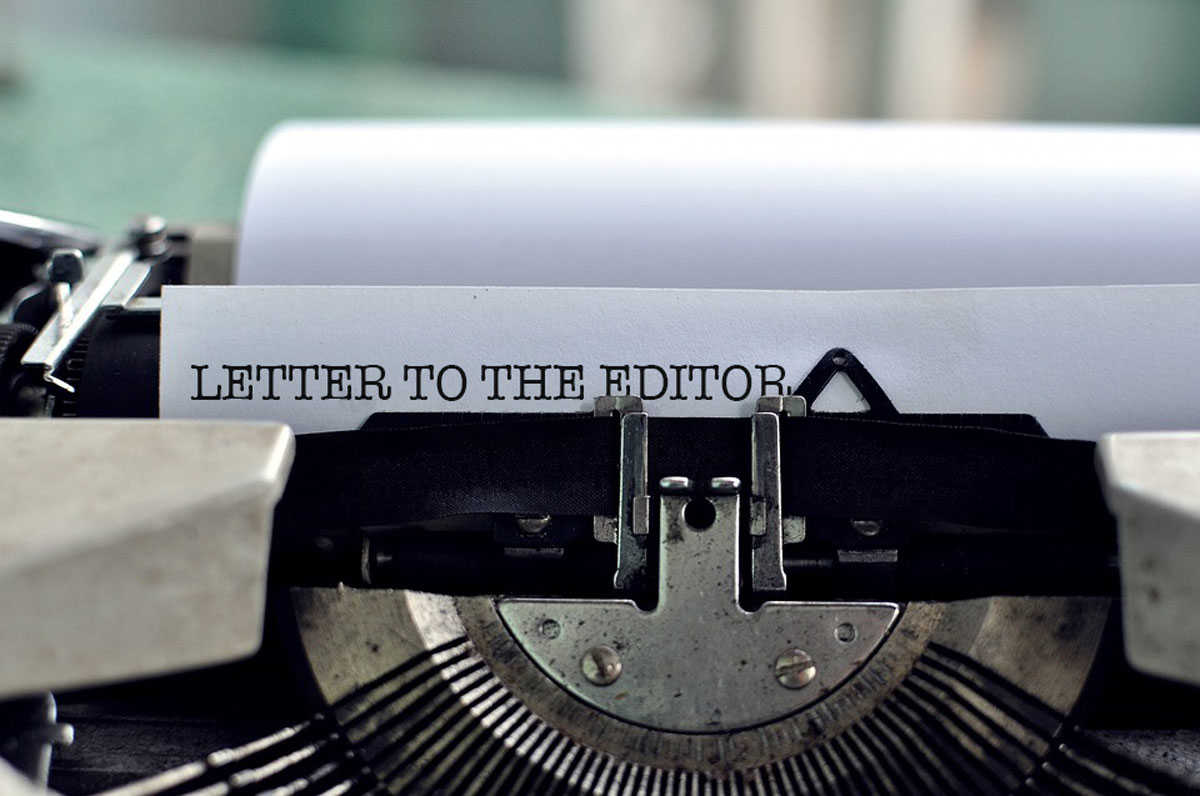 Dear Editor,
I have read recently of the Canowindra Community proceeding to formally name its sport and recreation ground Tom Clyburn Oval which it is commonly known as. The necessary information is being submitted to the Geographical Names Board. As a former Canowindra resident I wish to indicate my support for this proposal.
Tom Clyburn Oval was appropriately named some years ago after a project by the Canowindra Apex was undertaken to complete some improvements at the site. Tom passed away in his 80th year and has been widely remembered for his contribution to his local community (his place of birth) over his lifetime. He suffered poor health in his latter years.
Tom made an outstanding Rugby League player and was once known as "the best in the west". He had short stints in Group 14 (Gilgandra)and Group 10 (Orange Old Boys) and held seasonal point scoring records in three Groups of the Country Rugby League. In 11 seasons he scored in excess of 100 points per year In many games he scored all of Canowindra's points.
Apart from a great player Tom was an outstanding administrator with the local Club and a top line Referee in Group 11. These commitments were long term. He began refereeing in 1949 with 2 of his brothers, Skewy and Denny still playing with Canowindra. Tom's career overlapped the Great Depression and the Second World War.
Every day of Tom's life was fulfilled. Rugby League was his favourite sport and for many years he was the local delegate for Group 11 of the CRL based at Parkes. Locally he held executive positions with the Canowindra Bowling and the Canowindra Jockey Club.
Tom was a stickler for good governance in all types of Committees. Governance is something we seem to pay lesser importance on in this day and age.
Family commitments were always upheld and Tom always provided love and devotion to his wife and children. Sons, Eddie and Pat were standout players for the Tigers during Tom's long term commitment to Rugby League administration and its wellbeing.
An ex-student of St Edward's School he was an active parent during the years his children attended and up until he passed had 65 active years of active service with St.Vincent de Paul which was acknowledged by that Chariry.
To name Tom Clyburn Oval as such, after this local legend seems most appropriate and I confirm my support for such an outcome.
Yours in Sport,
Tony Hardman
Ulladulla NSW
(Former Secretary and Treasurer of Canowindra RLFC Inc.)