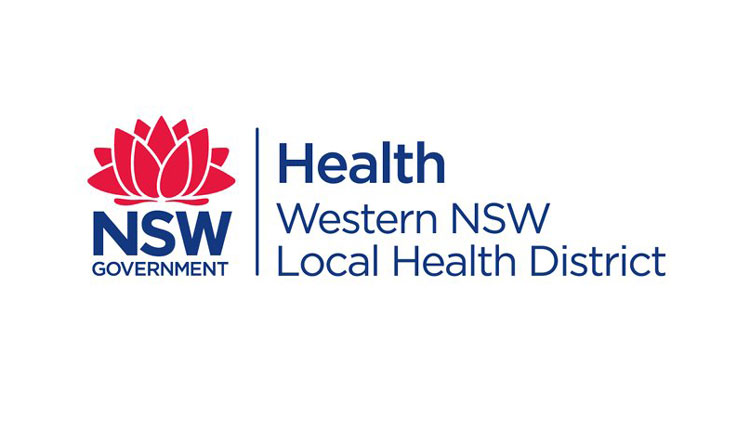 Western NSW Local Health District has issued this statement in response to medication and supply claims raised in the Upper House Parliamentary Inquiry testimony provided in Wellington on Tuesday, 18 May:
"There are no restrictions placed on medication or supply ordering in Western NSW Local Health District hospitals.
In testimony provided to the Upper House Parliamentary Inquiry into Regional, Rural and Remote Healthcare there were claims made in relation to the availability of antibiotics and insulin in some hospitals, as well as the availability of consumables such as continence pads and dressings.
All hospitals in Western NSW Local Health District maintain a supply of regularly used antibiotic medication in quantities sufficient to cater for usual demand. If a specific type of antibiotic is required, or if stocks are diminished, these can be ordered through the District's pharmacy network and will be delivered by courier.
Western NSW Local Health District has reviewed records over the past 12 months and found no reports of patients being unable to receive appropriate antibiotic medication. Failure to medicate a patient appropriately would have resulted in a report by the relevant clinical staff.
In relation to insulin, a range of standard insulin types are maintained in hospitals. Many patients are prescribed highly specific insulin medication that may not be available in every location.
In these cases, a patient may be asked to bring their own insulin supplies with them if they are hospitalised to ensure the correct type is administered while the hospital sources their highly specific medication.
All hospitals are required to keep sufficient supplies of consumable items such as continence pads, suturing kits and wound dressings. The volume of stock kept on-site should be sufficient to cater for normal demand."