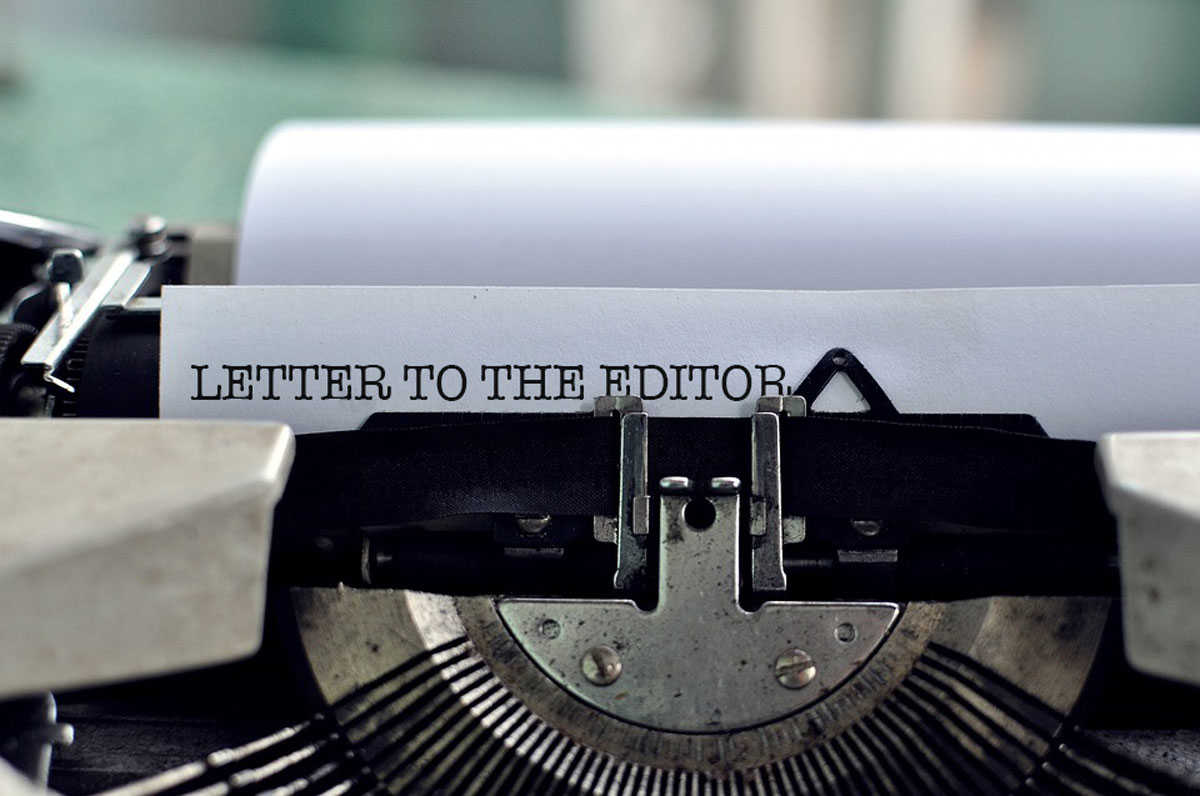 Dear Editor,
We have just had an incident with two dogs in south Canowindra today, which involved my son Zach and his assistance dog Eva. I would like to ask people to keep an eye on their dogs and not allow dogs to roam. To those who cannot keep their dogs in their yard, please think of others. We have just had two dogs approach us. One growled and chased us the whole way home.
To make matters worse, our dog is in training as an assistance dog for our autistic son. This dog is being trained to help Zach in his everyday life. The process is difficult, but the benefit to Zach and our family will be enormous. On the day of the incident, Zach was having a bad day and I managed to get him to walk with Eva. It takes a lot for him to get out and he is now one scared little boy who does not want to go anywhere.
I only hope this incident does not set Eva back in her training. How can we keep training her if we cannot walk anywhere? You should be able to go for a walk without being in fear.
Please keep your dogs in your yard! We are very upset that this has happened.
Thank you,
Stacey Benham