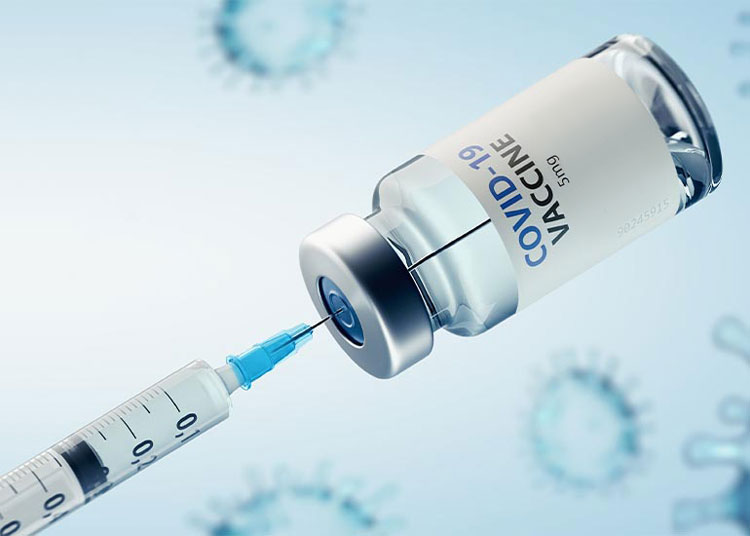 To the Editor,
Regarding the letter in issue 624 concerning the vaccine: I am ready, willing, able and waiting to have my jab when it is my turn.
Sam Statham's letter asks lots of questions but misses the main one which is, "will the vaccines prevent severe illness and death?"
The answer is a resounding yes. The evidence for this answer comes from all the trial data and also from experience in countries where the vaccines have now been given to large numbers of people.
In places where COVID-19 first ran rampant, we saw on our television screens how health systems and hospitals were over-run when caught unprepared. As the messages on social distancing, mask wearing, hand washing and other hygiene measures were adopted by the general public as time went on, much was learned about how to treat COVID patients and the spread of the disease was able to be managed to some degree. Second and third waves of spread reminded us that COVID-19 is a tough adversary.
Here in Australia, being an island nation has been especially beneficial. Also we were able to learn from what happened in the northern hemisphere where the virus first struck. We were given a singular lesson in the need for vigilance by the Ruby Princess debacle.
I am surprised that Sam Statham thinks that yes or no answers to the questions he listed would be appropriate or useful. More likely, such answers would confuse and mislead. The questions cover complex is-sues, situations, scientific concepts, medical conditions, legalities and population namics. To properly address those issues one would need to refer to many hundreds – probably thousands – of pages of studies and commentary and a yes or no answer would still not be useful or even possible.
The informed advice of medical professionals and epidemiologists is that the population as a whole, especially people who for one reason or another (e.g. are immune compromised is some way), cannot be effectively vaccinated, will be largely protected when most of us are vaccinated. This also covers those people who, for whatever reason, simply choose not to be vaccinated. Hopefully for the good of us all, there will not be too many of them.
The history of vaccines is a successful one. Witness the impact vaccination programs have had on the occurrence of small-pox (eliminated), polio (almost eliminated), diphtheria (rare in countries where vaccination levels are high), tetanus, whooping cough and many others. I personally have cared for children severely affected, due to their mothers having contracted rubella during pregnancy. The rubella vaccine now prevents most of this suffering. I never want to see a baby, too young to be vaccinated, suffering the trauma of whooping cough.
There are various treatments being used for the different intensities of the symptoms of COVID-19. New treatments will certainly become available.
As in most complex situations, there are no "silver bullets" in dealing with this disease. Vaccines are our best way of preventing serious illness and death due to the COVID-19 virus.
Maree McKay
Billimari