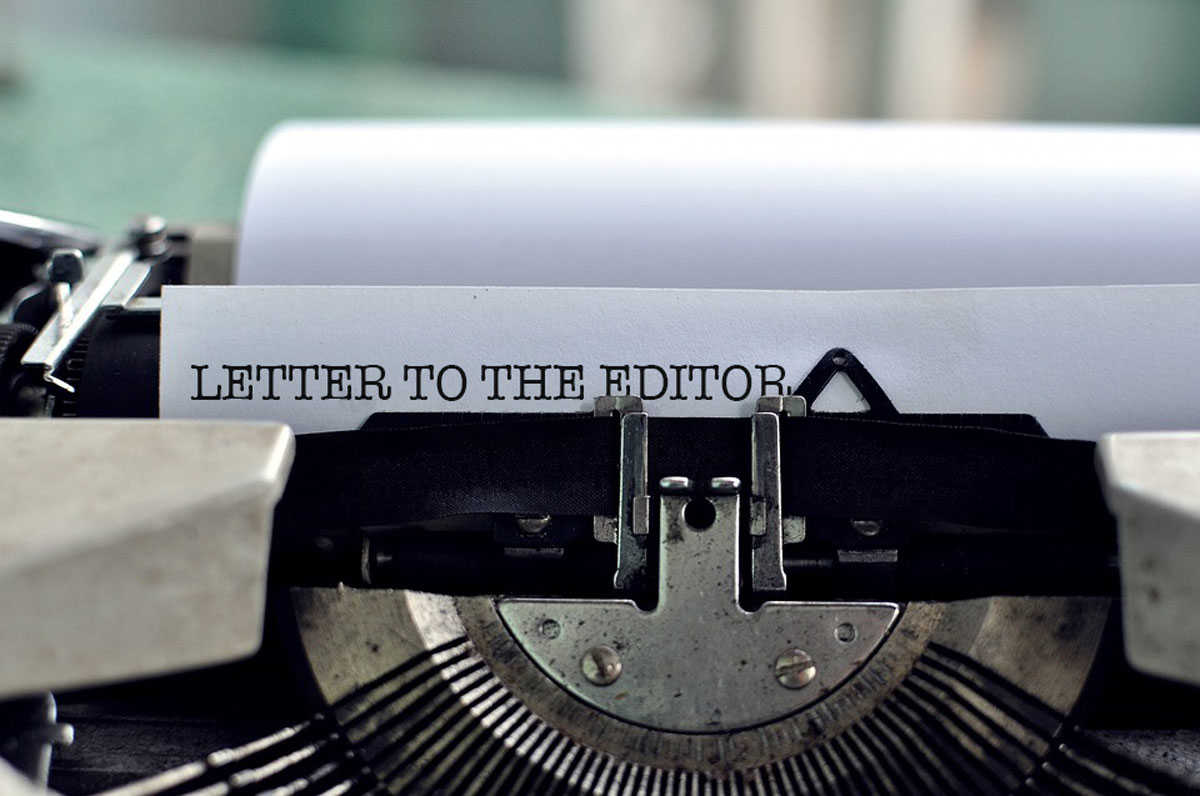 Dear Verity,
On Sunday, 7 February, Canowindra residents Sue and Russell Hodge had their lives and their future turned upside down. Russell had a horrific motorbike accident and is lucky to be alive. He was rushed to Liverpool Hospital with multiple injuries and Sue is by his side. Their ongoing needs and expenses are unknown at this stage as Russell will not be able to earn any income for some time and Sue will only be able to work intermittently.
Sue and Russell are always the first to offer a helping hand to so many people in this town and work really hard for the good of our community especially our young people. Can we as their friends give them a hand up through this difficult time in their lives? The Anglican church have set up a benevolent account fund for Sue and Russell and this is open to people who would like to help.
I would ask anyone who has been touched in any way by Sue and Russell's kindness to donate into this account to help them in their time of need.
The details are:
BSB: 802-318
Account Number: 41022130
Name: Benevolent Fund.
There will also be a donation box set up at IGA or see Peter Watt.
Kind regards,
Anne Ward