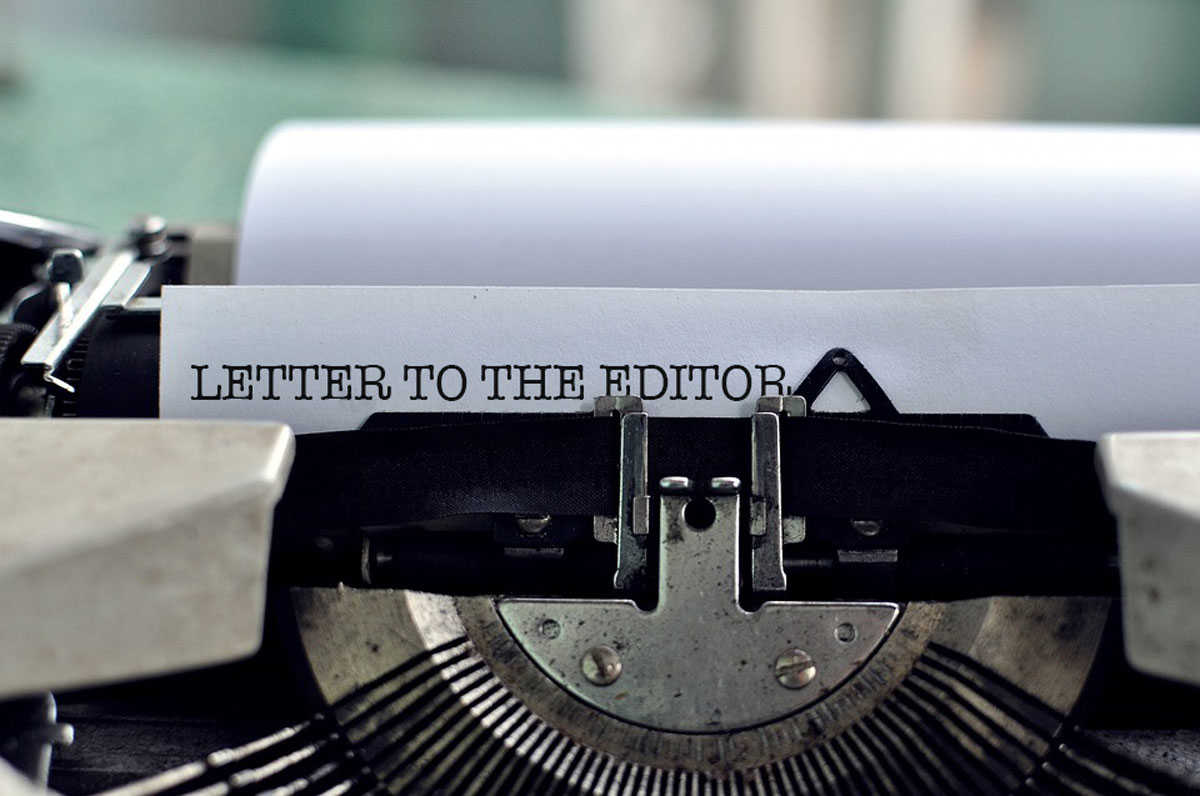 Hello Verity,
Water quality, security and surety is one of the most pressing issues facing us living in rural NSW.
In addition to variations in climate and weather systems resulting in less reliable falls of rain which makes growing foods and fibres more tenuous, another heavy user of scarce water is being proposed on the Belubula River.
The open-cut McPhillamy's gold-mine seeking approval on the Kings Plains between Blayney and Bathurst, has Significant State Development classification from the NSW Department of Planning in spite of its location in prime agricultural land with high and relatively reliable rainfall.
It is sited above the Carcoar Dam in the unregulated catchment of the Belubula Valley and will cover an area of 2,600ha including a tailings dam above the head-waters of the river, fed by springs all year around. Springs can seep or spurt depending on certain factors however, this water follows gravity and flows into the little feeder creeks which make up the Belubula River.
Tailings dams hold all the contaminants from processing gold-bearing material and include cyanide and in this instance, arsenic. Apart from the springs under this proposed toxic collection, there is lateral seepage through soils into surrounding areas as was demonstrated by the recent breach in one of Cadia's tailings dams a few weeks ago.
Residents of Canowindra and all along the Belubula Valley are actually aware of this 'development' and the risks associated with not only the potential for river contamination but the eye-sore of an open-cut mine visible from the Mid-Western highway, the destruction of koala habitats and innumerable other flora and fauna, and the loss of many Wiradjuri artefacts sited on the proposed area.
Developer, Regis Resources suggests the relocation of these artefacts into a museum will preserve them but what about the destruction of one of the most important battle sites in Australian colonial history, one that rivals Gallipoli.
More information can be found at https://www.planningportal.nsw.gov.au/major-projects/project/9821 and Belubula Headwaters Protection Group on Facebook.
Yours sincerely,
Pennie Scott