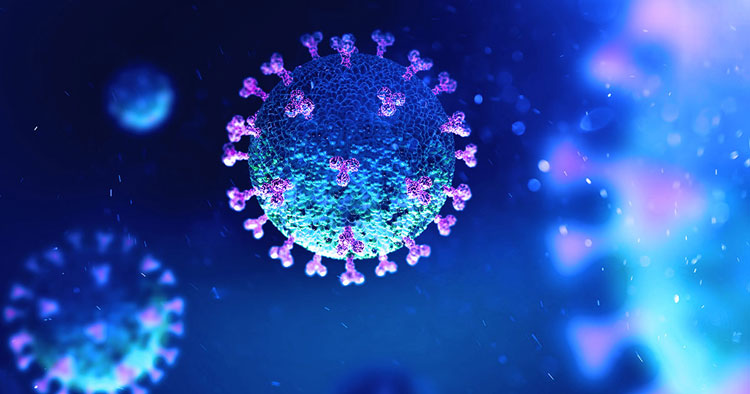 To the Citizens of Orange and surrounding areas,
We are the doctors of Orange Health Service and we need your help to protect the community.
Orange Health Service is busy preparing its response to the COVID-19 pandemic and our staff of doctors, nurses and allied health staff are working hard to expand our capacity to care for the expected number of cases.
Despite our best efforts, we face an unprecedented challenge with the current COVID-19 pandemic and we will run out of critical care beds at the current growth rate of cases in our community. If this trend continues we will not be able to cope with the demand and provide you with the care you require.
Currently we have low prevalence of COVID-19 cases in our area and it is essential that is maintained.
If 80% of people follow the below rules strictly then our hospital has a much better chance of coping with the virus:
• Stay at home as much as possible
• Don't travel outside your local area
• Shop once per week when necessary
• Go out once per day to exercise
• If you are unwell isolate at home and call 1800 022 222.
– Doctors of Orange Hospital