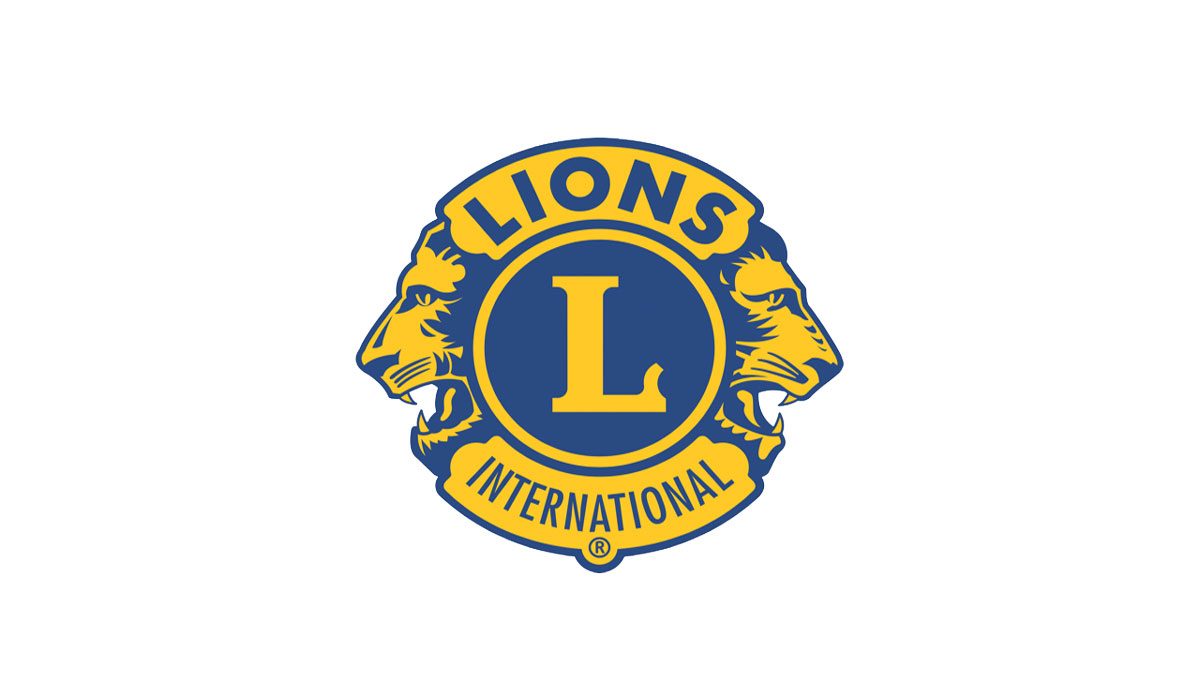 On Sunday 17th November Lions Clubs across Australia will be holding a fundraising and awareness day in support of World Diabetes Day on 14th November.
Diabetes information and research is the major global cause of the worldwide Lions movement.
It is planned to conduct leisurely walks in locations across Australia with the goal of achieving a total distance of 25,760 kilometres which is the circumference of main- land Australia, Tasmania and other larger islands.
All funds raised on the day will be directed towards diabetes awareness and research. As the Lions Clubs of Canowindra, Eugowra, Manildra and Cudal Cargo do not have enough members to stage individual events we are planning to join together to run a programme at Cudal Showground on that day.
At this stage we envisage a programme commencing about 10am consisting of novelty sporting events for children, a walk around the 800 metre trotting track to contribute to the aim of lapping Australia, a market day, a diabetes information and education stand and whatever other activities we can come up with.
If you are reading this in a location served by another Lions Club I urge you to contact your local club and support this initiative through the activities planned by your local club.
Contact information for other local clubs can be found at https://lionsclubs.org/en/start-our-approach/club-locator.
If any readers from the areas covered by the four participating clubs mentioned ear- lier would like to offer a bit of time to help us on the day it would be greatly appreciated. I will provide a more detailed programme for the day when it firmed up at the beginning of November.
Dave Farrell, Cudal Cargo Lions Club.