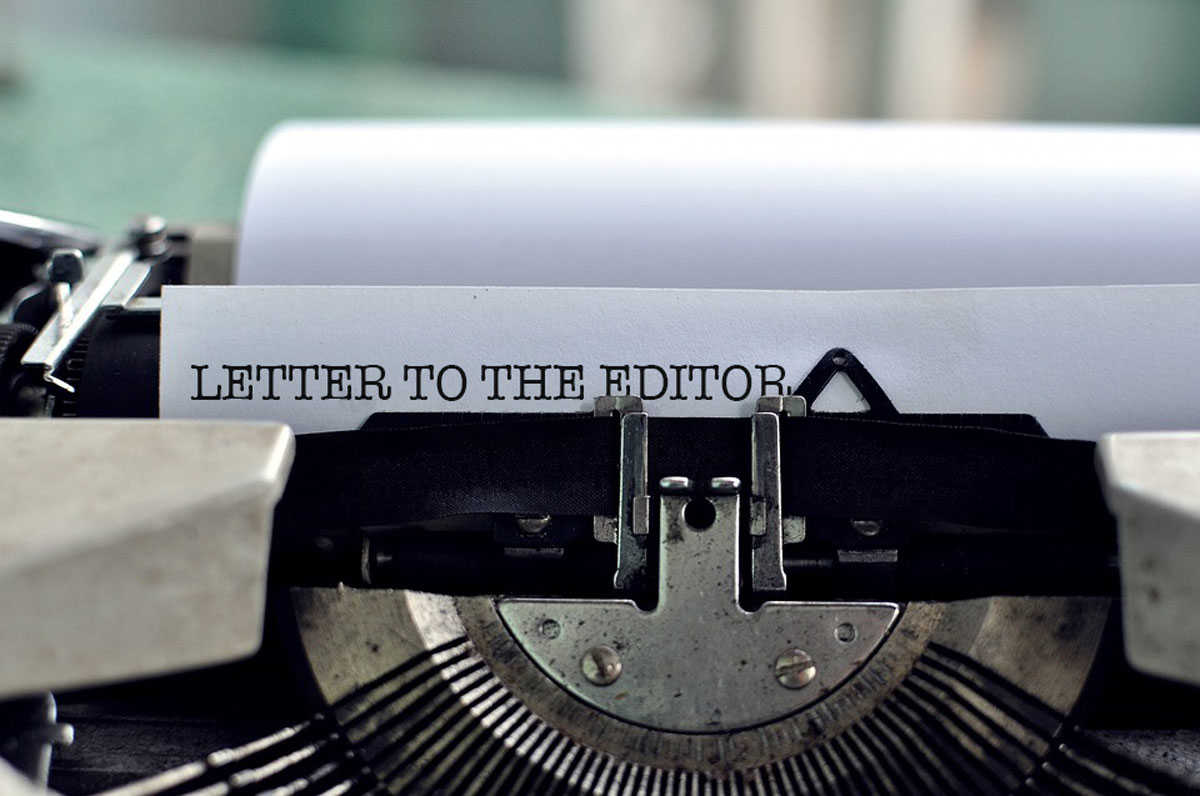 Dear Editor and the people of Canowindra,
I would like to thank the people of Canowindra for the extreme and generous support Russell Hodge and I have felt since his accident two weeks ago.
Russ is still in Liverpool Hospital and may be there for a couple more weeks. We are then hoping he may be moved closer to home. With eleven broken ribs, a broken scapula and broken fibula, it is a complicated process to get this one-legged pirate out of bed.
As some of you may know, Russell's secret identity is Captain Barnacles from Captain Barnacles Harley and Sidecar Tours. His tourist business, which the town of Canowindra really embraced and supported, has come to a severe halt. I have not yet joked about the captain going down with the ship but it may be appropriate at some stage.
The amount of love, prayers and concern shown to us and sent to Russ has been overwhelming. From all our neighbours, to shop folk in the main street, to mates far and wide, we do not know how to thank everyone for both your thoughts and financial support. This is what a small town spirit is all about.
It will be a long road of recovery for Russ and because he does not know how the accident occurred, extra tests are being done. All to say, he is not completely out of the woods yet but he is alive and starting to complain about hospital food and wanting to come home. Apparently, that's a good sign.
Again, I must thank all the service people involved in the retrieval of Russ and bike from the accident site, the various ambulance crews, the police, the helicopter crew and Dave from Cowra Towing. I would also like to thank those who stopped and helped with directions and holding gear for the ambos. The world is full of good people.
Many thanks,
Sue Hodge