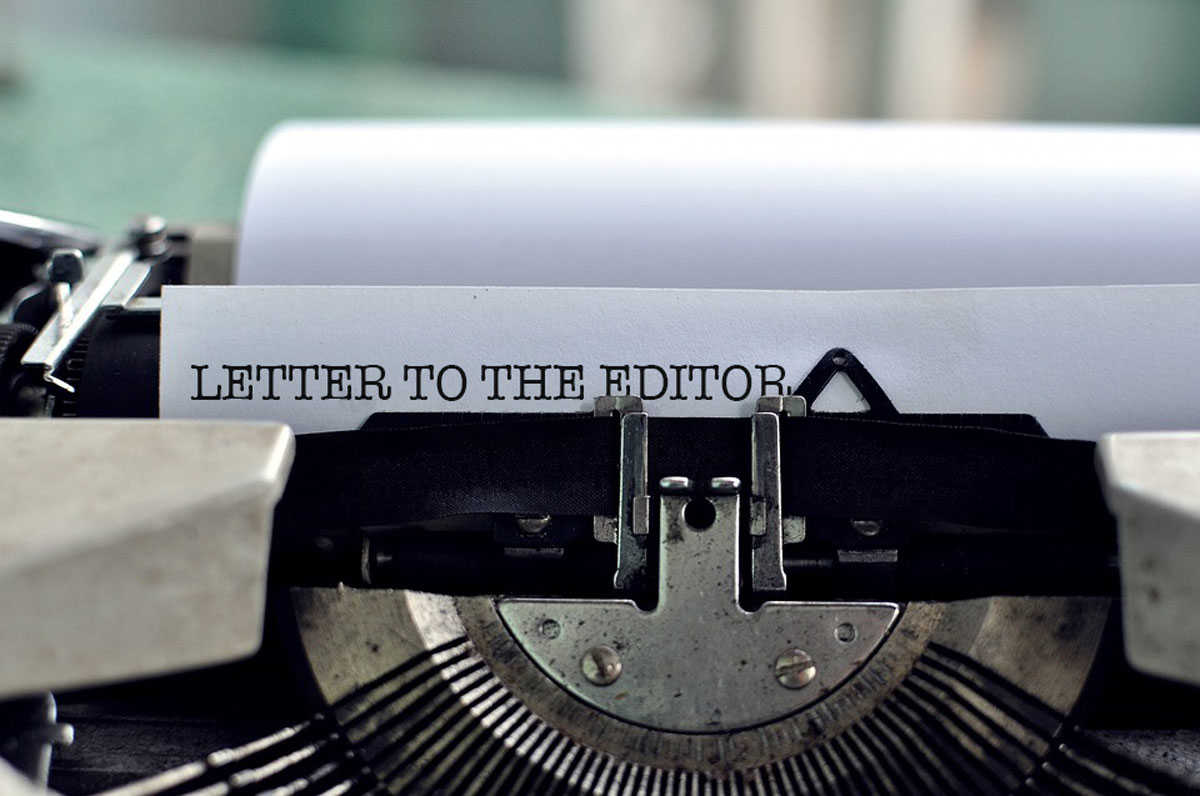 Dear Editor,
It is amazing what the kindness and power of a small town can do. My husband Russell Hodge has been recovering for four weeks now, from having a serious motorbike accident. When the appropriate powers got involved, Russell was moved from Liverpool Hospital to Canowindra Health Service by air.
Russell commented that, "There are not too many countries in the world where a person would be transported back to their hometown. Australia owes a great debt to visionaries such as John Flynn who found-ed the Flying Doctors. Much to be thankful for."
He went on to say that the psychological difference of being home was instantaneous. The familiar landscape, faces and kindness shown to him has been wonderful.
Russell has had lots of visitors, not just from family and his doctor but other doctors and other caring people. The staff at Canowindra Health Service are amazing, from the cleaning lady to the nurses – I just cannot say enough about how great it feels to have Russell at the Canowindra hospital, it is like a bubble of care.
We have again been overwhelmed by the love and kindness of our small town. At the concert on the weekend, I was approached by so many people just to give Russell their love and ask how I am going.
Canowindra, to Sue and Ashley for working out physio possibilities – even if it is slow and to all the staff at the hospital. You are all legends. Visitors are welcome so feel free to drop in.
Thanks again,
Sue Hodge