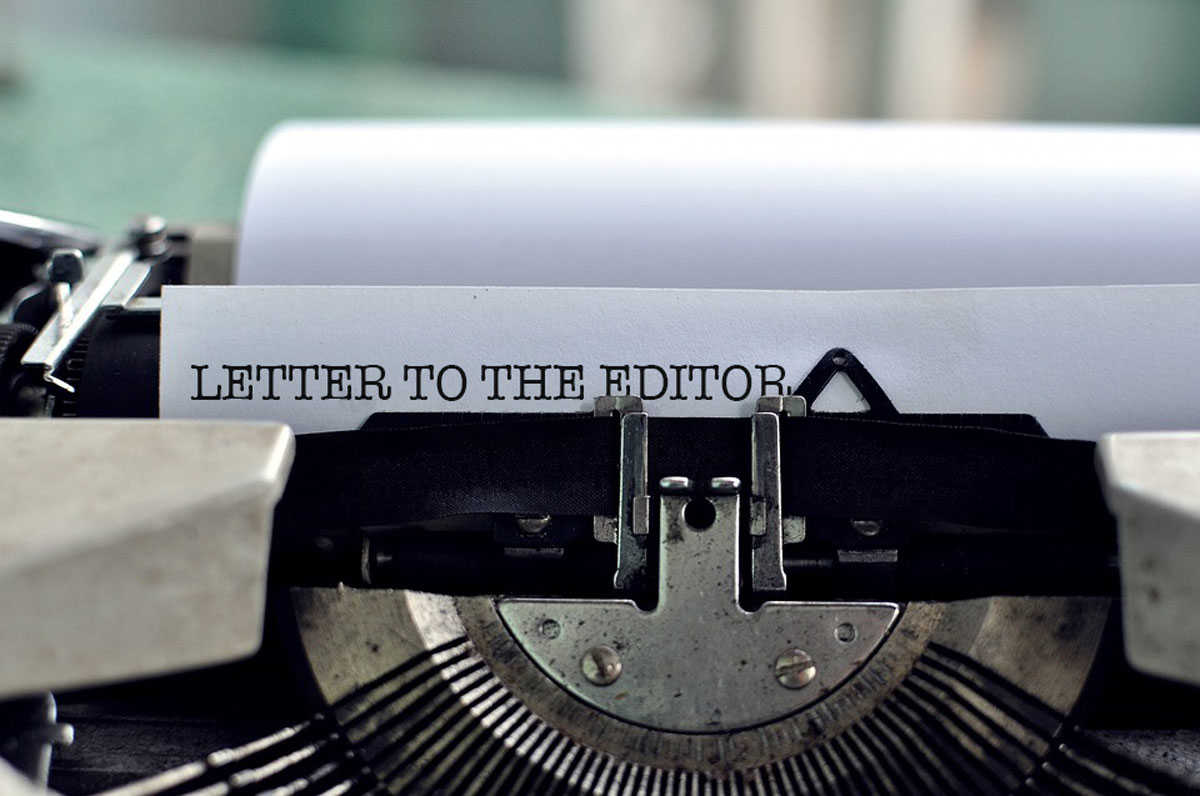 Dear Editor,
Good on you Pennie Scott.
How many people who live in the beautiful Belubula Valley know of its continuous reduction in vegetation density, destruction of productivity and water depletion? What with overheating of our local habitat by the evaporation of all surface water storage in massive amounts?
We see the reduction in the nutrient/water/overgrazing and over cropping in agriculture (a non-profit, industrial activity invented by the powers that be), rather than regenerative farming which makes everyone in rural Australia a profit, increases soil and holds more water as in-ground water in the land. Along with the reduction of insects and their own devouring birds, that don't need any costs to maintain their own assistance to people.
The continuous increasing use of expensive agricultural chemicals (repurposed war chemicals as fertilizers, herbicides, insecticides, fungicides) are not needed at all in regenerative farming that supplies its own natural pesticide restraints, without monetary costs.
And the continuous increase in mining natural resources from the ground when there is more than enough natural energy to supply us all. Gold from the ground could be left to be able to be measured as an in-ground constant, to be traded from within its own vault, away from all forms of thefts.
Water held as ready-made reserved water, as in-ground water away from evaporation is always ready to be used in every way by anyone able to use water in self-regenerating land that our land should be, but is not.
All around our regional district we have many examples of regenerating land that show us all that the land, if used in a better way, will overcome the disturbance of a lack of ecological understanding if enabled to "self-repair."
Paul Newell