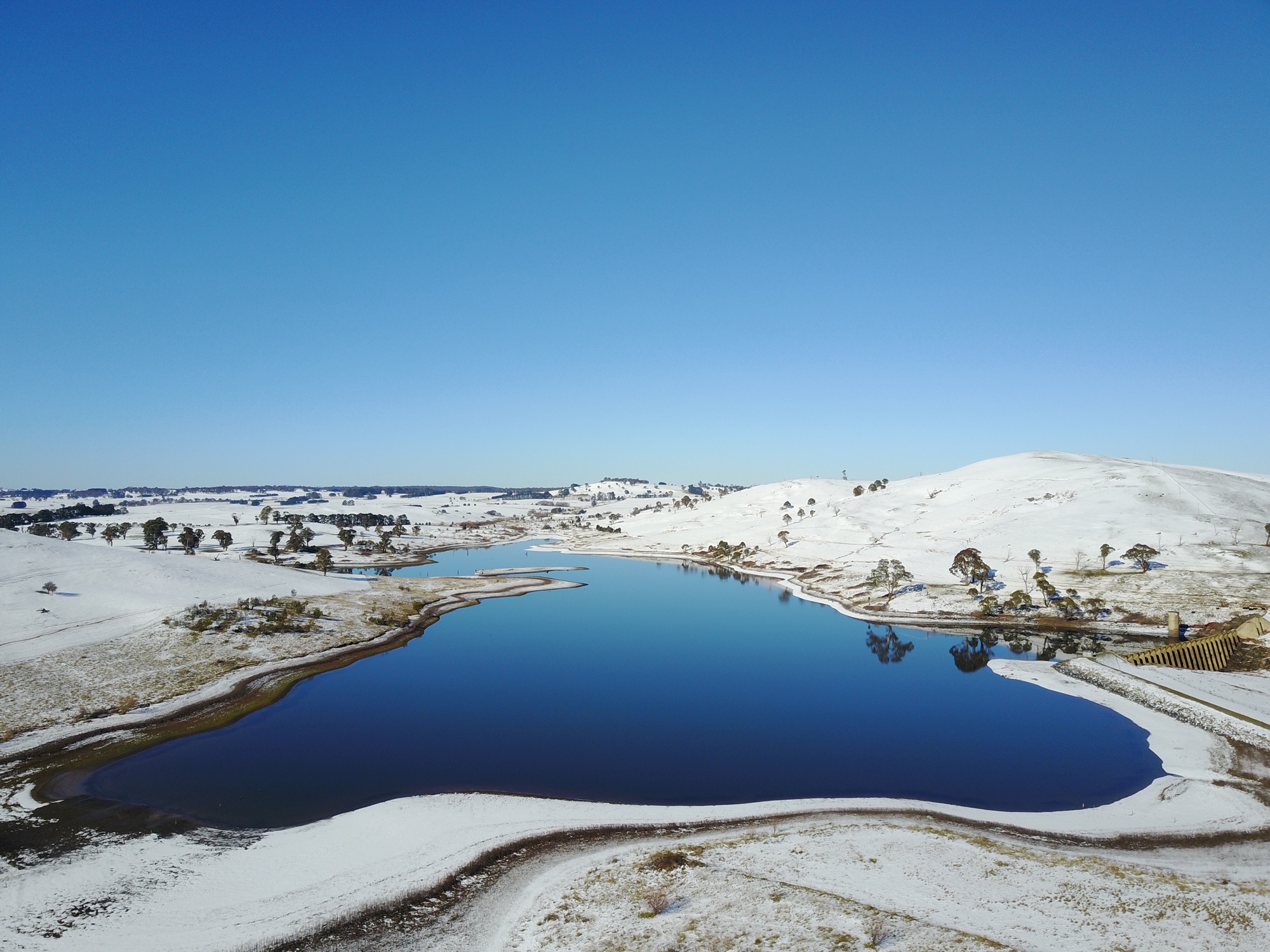 The General Manager of Central Tablelands Water (CTW), Gavin Rhodes, has advised that the level of Lake Rowlands has increased from 50% to 58% as a result of the recent snow event in the Central Tablelands area.
Mr Rhodes said: "although the level of Lake Rowlands had been holding steady at 50% over the past month, it was very pleasing to receive approximately 50mm of rain and a decent dump of snow in the Lake Rowlands catchment over the past 7 to 10 days. Now that the catchment has been saturated by the recent snow event, we need more follow up rain and subsequent run-off. It just goes to show what a great catchment Lake Rowlands is as we (CTW) continue to lobby both State and Federal governments to fund additional storage."
Level 3 water restrictions will remain in place for the entire CTW supply network and CTW will continue to closely monitor the inflows into Lake Rowlands and long term rainfall forecasts.