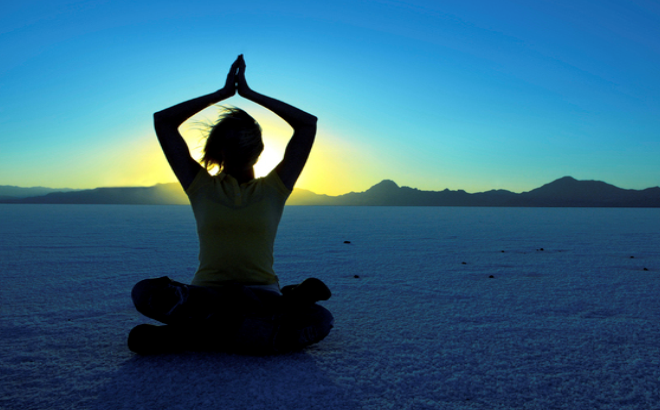 Kinesiology is a form of holistic health that works with the movement of your energy. It is conducted by monitoring ones muscle to access information about a person's well being.
Kinesiology originated in the 1970's and is a combination of Western techniques and Eastern wisdom to promote physical, emotional, mental and spiritual health.
Kinesiology practitioners undertake years of training to be able to access the movement of energy around your body.
When energy is blocked or stressed it can prevent smooth energetic transmission affecting physical pain, mental discomfort, disease, allergies, depression, postural problems, learning difficulties, nervous and digestive disorders.
People also use kinesiology for stress, confusion, depression, fatigue, tiredness, back problems, respiratory issues, food sensitivity, sports injuries, personal devel- opment and general wellbeing.
Kinesiology looks beyond these symptoms, as it could be nutritional, emotional, structural, electrical or even spiritual issues that are causing an imbalance in your body causing these symptoms to happen.
Australians spend over $1 billion annually on therapies not part of mainstream medicine. Kinesiology is one of the fastest growing of these and is now practiced in over 100 countries.
Australia has a growing number of professional practitioners registered with the Australian Kinesiology Association.
Through this healing process some may experience profound improvements and most have an overall improvement on their health and wellbeing.
Muscle monitoring involves challenging the bio-feedback mechanism present in all muscles to reveal imbalances within the body. The findings from this may be present as physical pain, mental discomfort and the many expressions of disease.
Muscle monitoring gives instant access to holistic information held by the core op- erating unit of the entire body mind system and the subconscious. This normally inaccessible neural substrate holds all our memories, information about physical, emotional, mental and energetic states, and also determines our muscle tension. Accessing the bio-system, allows the Ki- nesiologist to quickly determine the specific strategy to best reinstate to the body's balance.
Some techniques kinesiology may use:
• acupressure
• lymphatic massage
• hypertonic muscle release
• attention to reflex, trigger and body points
• remedies, such as flower essences and homeopathics
• nutritional advice.
For more information go onto the Australian Kinesiology website, phone them on 1300 780 381 or consult your doctor.