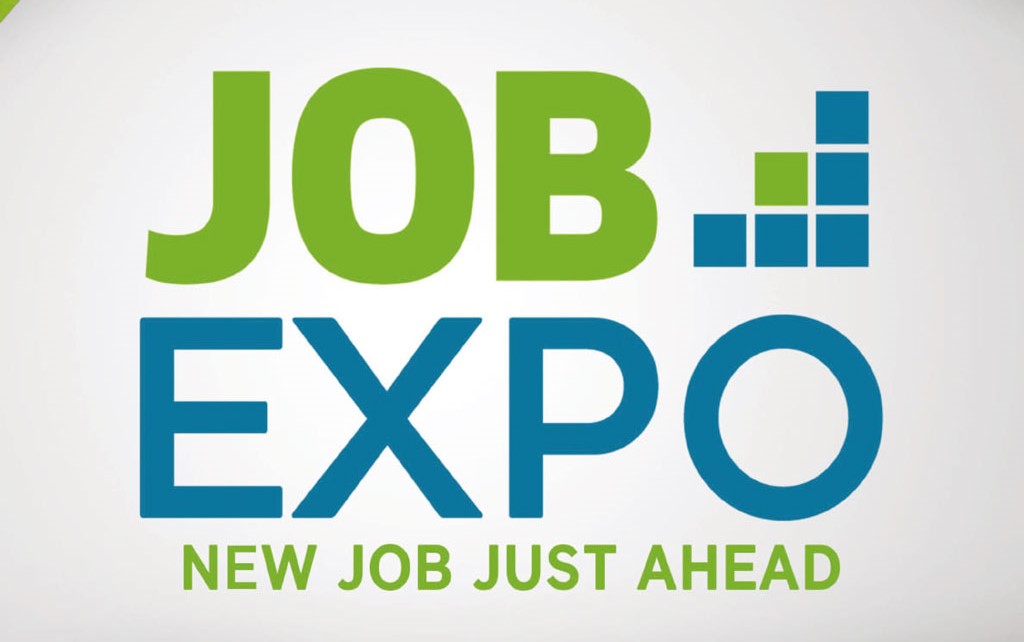 Are you a job seeker or just left school? – if the answer is yes the 2017 Orange and Central West Job expo is back! The Orange Job Expo has been resurrected. With support from Orange City Council, Pulse HR, Western NSW Skills Development Hub in collaboration with Training Services NSW and local high schools the Orange Job Expo makes a return.
This event is a crucial element that has been missing from Orange and the Central West for the last couple of years to assist local job seekers and high school students to develop ambitions and goals for their career paths. Many local businesses and organisations will be involved and be available on the day to discuss your career goals and discuss current employment opportunities that are available within the Central West.
The event is FREE to attend and will be held on Wednesday 22nd November 2017 at the Orange Function Centre in Eyles Street. The event will run from 9am – 3pm and is open to the public as well as local school students.
One fantastic feature of the Expo is that there will be a consortium of HR Professionals at the event to meet with and advise on resumes, so it is suggested to bring along your resume to take advantage of this great opportunity.
Skills Road Show will also be attending, which is a program that aims to expose school students and young Australians to career testing and counselling, information on career pathways, job hunting and work readiness skills and more.
For further details please call Western NSW Skills Development Hub on 6363 9800.