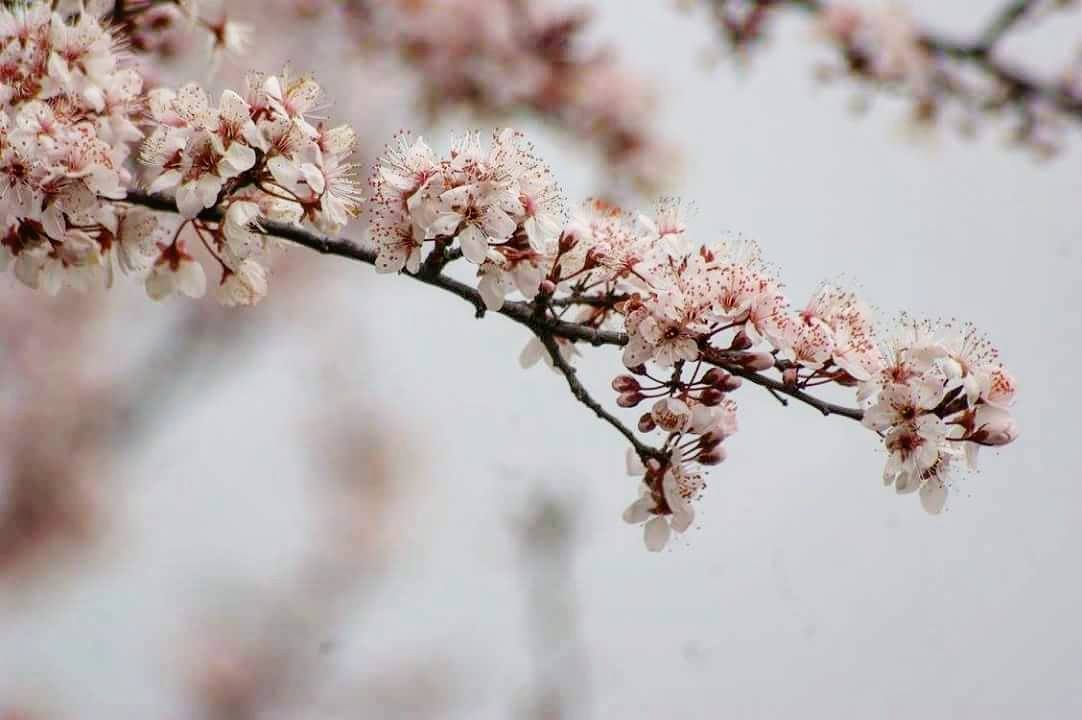 It's that time of the year again, where the weather starts to warm up, the canola fields are on show, and the cherry blossoms arrive
just in time for Cowra's Sakura Matsuri Cherry Blossom Festival. The Cowra Japanese Garden has a fantastic festival, now in its 27th year, planned for 2016 that showcases traditional Japanese culture, martial arts, fine food and plenty of entertainment for all of the family.
Based on the Japanese custom of 'hanani' which literally means 'viewing the flowers', cherry blossom festivals date back over thousands of years, with these festivals taking place in early spring when the blossoms come to bloom. Now celebrated all over the world, Cowra's festival is one of just a handful around the Australia that celebrate the blossoming of trees and the new life spring brings.
Cowra has a deep history and a strong relationship with Japan that dates back to the Cowra Breakout during World War II in 1944, and this relationship has inspired many major events in the town, including the Festival of International Understanding and World Peace Day.
The significance of this wartime event, which saw hundreds of Japanese prisoners of war turn on the guards and launch a prison break, only for most to be shot dead, also inspired Sakura Matsuri. The main event of the festival, Sakura Matsuri Family Day at the Japanese Garden, will be held from 10am-4pm on Saturday September 24 with activities ranging from the traditional tea ceremony, Bonsai demonstrations, wood block printing, Shibori demonstrations, food stalls and much more.
A martial arts stage will hold demonstrations of karate, sumo wrestling, and Aikido, whilst the cultural stage will hold performances from soprano Misako Piper, Taiko drummers, the Sydney Soran Dance Troup, Sydney Sakura Choir, the Torison Youth Choreographic Ensemble and the String Family Quartet.
These are just some of the events to take place on the day, and being held in the beauty of the Japanese Gardens, it is truly an event to be enjoyed by all locals and travellers. Tickets for the festival will be $20 for adults, $15 for children, and $60 for a family pass.
The Cowra Japanese Garden would also like to thank and acknowledge all of their sponsors including Windowrie Wines, Cowra Hire, Cowra Council, and the Embassy of Japan in Australia.
Come along and enjoy the fun amongst the stunning setting of the Cowra Japanese Garden, the centre of Japanese culture in Australia. For further information contact the Cowra Japanese Garden on 6341 2233, info@cowragarden.com.au or visit www.cowragarden.com.au.