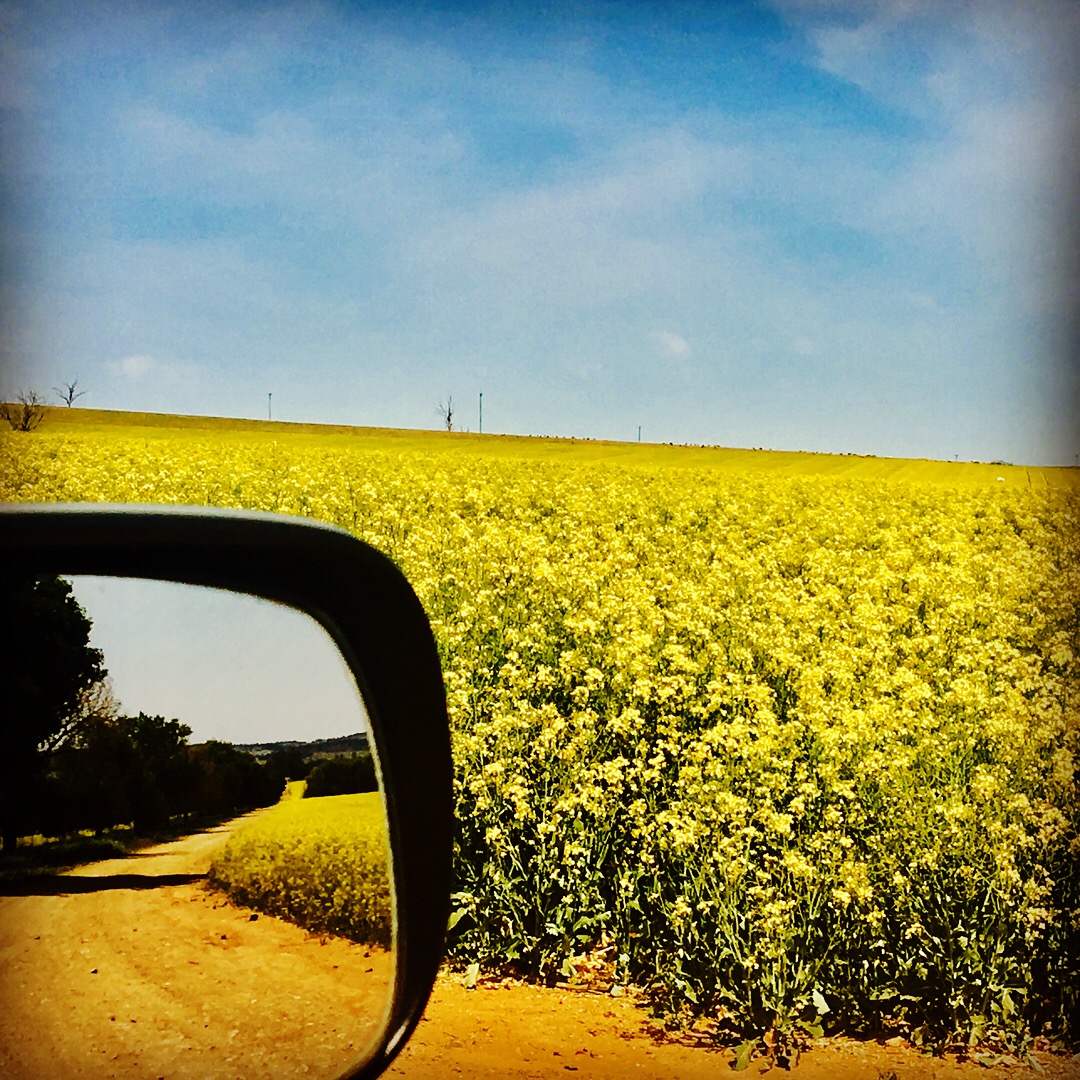 There is so much happening in the next fortnight for the lucky residents of Canowindra and the surrounding villages.
This weekend 13-15 October, will showcase the Canowindra Baroquefest and also the Opening of the "Reflections" Art Exhibition at Montrose House from 5pm on Friday 13th October. "Reflections" will run for 2 weeks at Montrose House and will be open daily, showcasing 18 local artists works.
For the younger crowd there is the Colour Ninja Run on at Canowindra Showground on Saturday 14 October from 1pm. Hosted by St Edward's Primary School, there is a 100% chance of lots of colour and fun! There will also be prizes for best dressed ninja and also for the person who can complete the course the most times.
Next weekend the town will be buzzing with the annual Canowindra Open Gardens Day held by the Canowindra High School P&C, the Canowindra Pre-School Long Table Lunch at "Borridgeree" then the Canowindra@Home Twilight Markets in Memorial Park from 3.30pm until dark. This will be a relaxed afternoon of food, wine and jazz.
Don't forget the Phoenix are also running a Spring Photo Competition. This competition is proudly supported by Farmpix Photography. All entries can be sent to editor@canowindraphoenix.com.au or via our Facebook page.