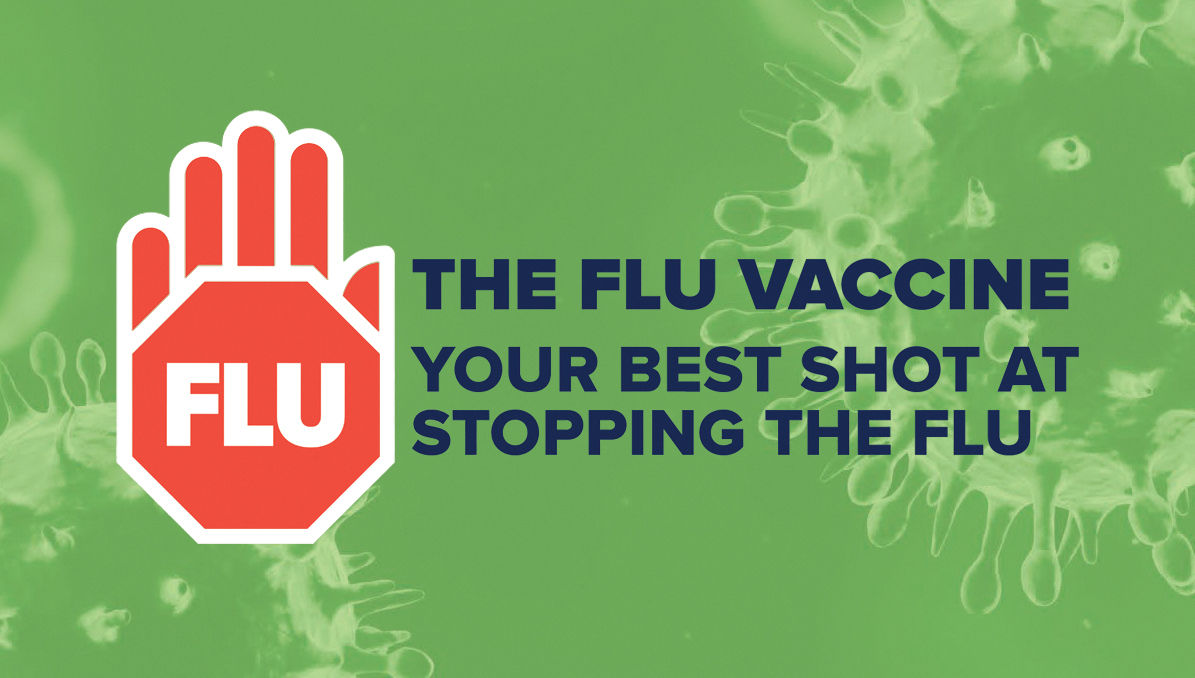 Canowindra Soldiers Memorial Hospital and Eugowra Memorial Multi-Purpose Service (MPS) is encouraging those who are in the at risk category to come in and get their influenza vaccination.
Health Service Manager, Janice Rumph said, "People in the eligible categories for a free influenza vaccination are, people aged over 65 years, Aboriginal and Torres Strait Islander people over six months of age, children aged between six months and five years old and pregnant women."
"If you fit into these groups please call your local health service to make an appointment for your influenza vaccination," said Ms Rumph.
The Flu vaccines are injections containing dead parts of the flu virus. An annual vaccination is recommended each autumn as the influenza virus change frequently and a new vaccine is developed every year.
The flu vaccine does not contain any live virus therefore you cannot get the flu from receiving the vaccine.
If you are not eligible in the above categories please contact your local GP or pharmacist for your influenza vaccination.
Please call Canowindra Community Health on 6364 4350 for Canowindra, Cargo and Gooloogong residents. Eugowra residents can call the Memorial MPS on 6850 4000.