Signing up to a gym can be a very daunting experiencing and too often people are afraid of judgement and criticism. At the Cowra Health Club the friendly team will guide you through this process to help you to reach your health and fitness goals.
A large gym with lots of equipment to choose from and a separate ladies only area to ensure you feel comfortable while working out. The club is open to members from 4:30am to 10:30pm, 7 days a week for your convenience. The club is staffed from Monday to Friday for enquiries and non member visits from 8.30am to 5:30pm.
There are a number of classes throughout the week including: Bodypump, Body Balance, CXWORX, Grit Strength, RPM, Kimax, Body Attack and Yoga.
Bodypump is ideal for those looking to get lean, toned and fit fast. Using light to moderate weights with lots of repetition allows your body to receive a whole workout.
Bodybalance is a yoga based class that will guide you through moves from Tai Chi and Pilates. You will strengthen your entire body and leave you feeling calm and centered.
CXWORX is ideal for those wanting stronger core strength. The 30 minute workout guides you through correct tech- nqiues working with resistance bands and plate weights.
GRIT is a 30 minute high intensity interval training workout designed to improve strength and build lean muscle. This work- out uses barbell, plate weight and body weight exercises to blast all major muscle groups.
RPM is a group indoor cycling workout where you control the intensity. Intervals of hill climbs, sprints and flat riding ensure you get the best cardio workout. This is low impact but will allow you to still burn loads of calories.
Kimax is a maximum cardio workout that will also build on your strength as you punch and kick your way to burning maxi- mum calories. As you work with the bag and your body weight throughout the class the instructor will challenge your intensity and motivate you to push to your limits.
Bodyattack is a high-energy fitness class with moves that cater for total beginners to total addicts. With combined movements of running, jumping and lunging with strength exercises such as squats and push ups.
The Cowra Health Club has everything you need and are always looking to improve. New to the gym is the Power Mill, like a treadmill but with stairs. The club also has some exciting new additions coming soon, so stay tuned!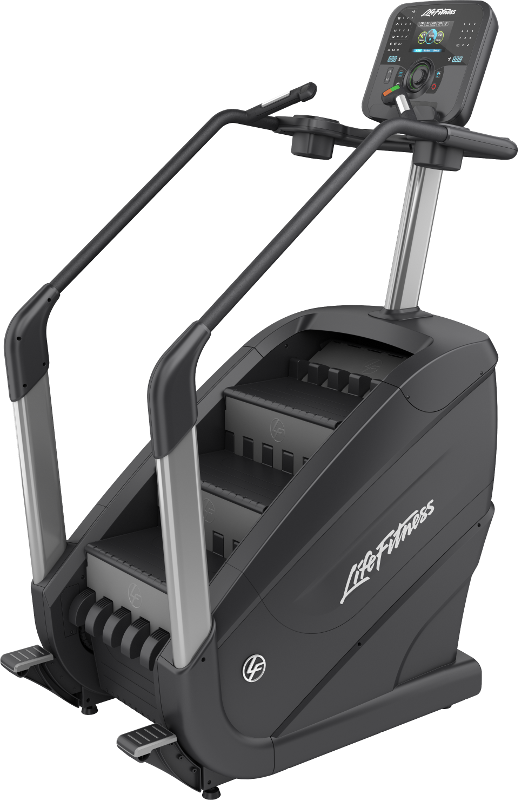 The Cowra Health Club are also offering you your first month free if you sign up in the month of June on a 12 month direct debit membership.