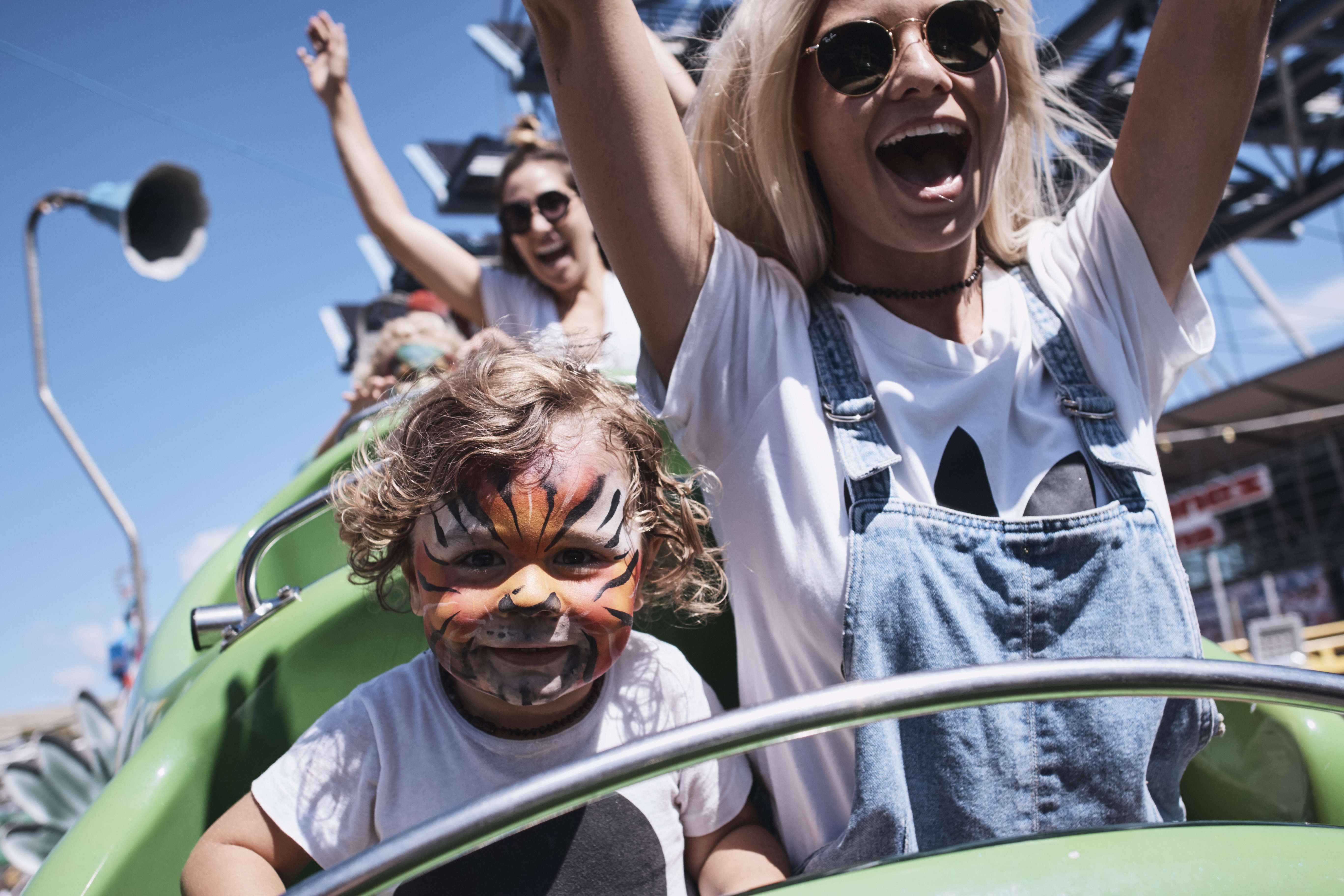 The Sydney Royal Easter Show is one of the largest ticketed events in the southern hemisphere running from the 6th April to the 19th April.
With an average of 850 000 visitors the show is set to attract even more as it coincides with the NSW school holidays.
The Royal Agricultural Society of NSW (RAS) have been working tirelessly throughout the year.
"We get one shot every year at entertaining and educating our domestic and international visitors and we love sending them home having had the best experience possible," RAS General Manager Murray Wilton said.
"It is our opportunity to educate our visitors about the importance of the agriculture sector, while at the same time making it fun and engaging." Mr Wilton said.
For the first time in 65 years the Grand Parade will be held in the middle of the day at 1pm on Tuesday 11 April.
New attractions include "Little Hands On The Land", a kid-sized working farm aimed at teaching our children all about agriculture from the crop to the shop.
"The Beast" is being introduced to Car- nival at the Sydney Royal Easter Show for the first time in 2017, a thrilling Europe- sourced attraction which swings riders 43 metres above the crowd below.
By popular demand the "Man from Snowy River" spectacular returns to Spotless Sta- dium with each night performances.
The Sydney Royal Easter Show is all about providing value for money and with 12 hours of free entertainment each day.
All tickets have been frozen at last year's prices for purchases online prior to the opening day of the Show.
Tickets are on sale now until the 5th April For more information or to purchase your tickets go tot their website www.eastershow.com.au