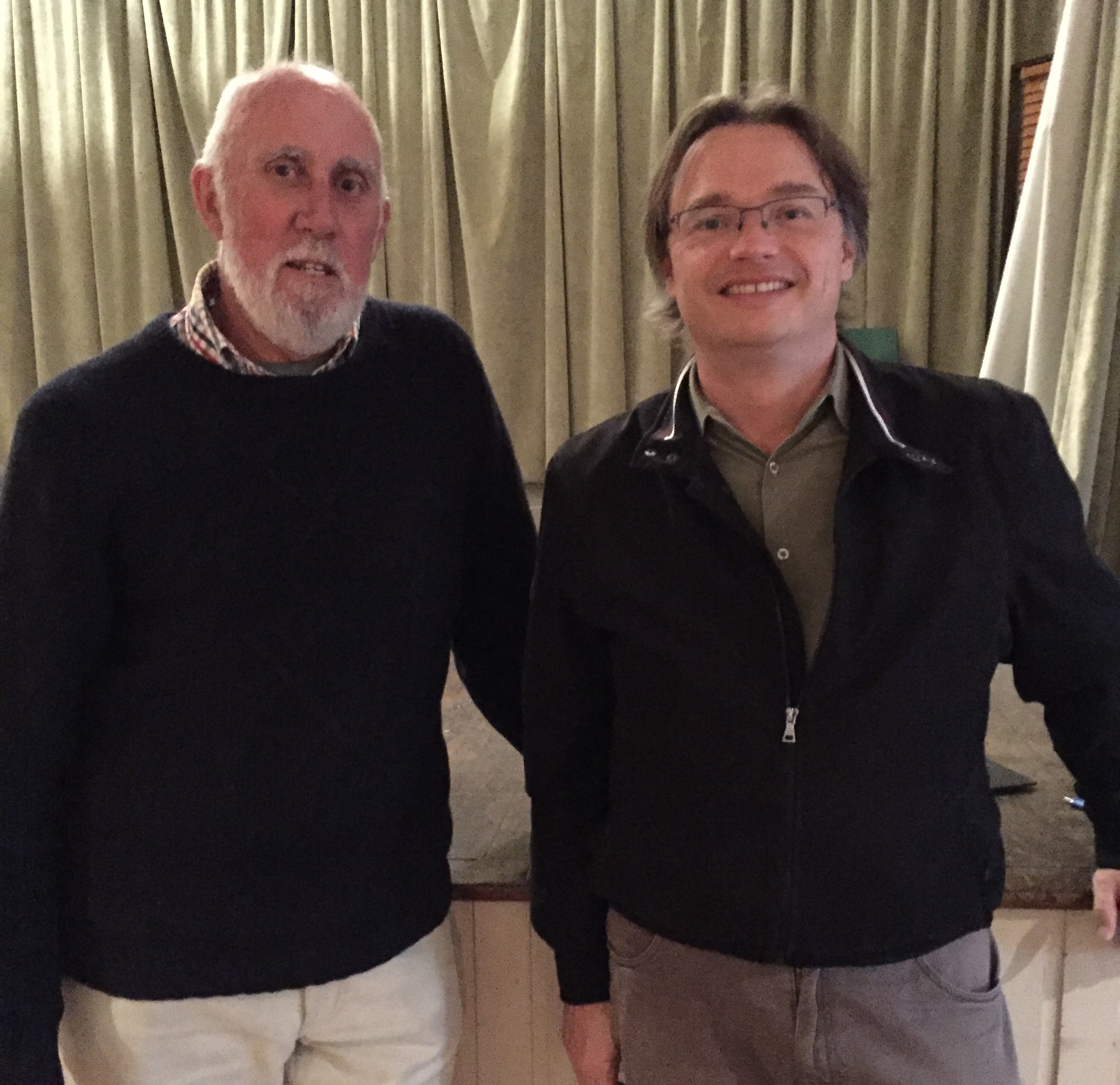 Canowindra Historical Society hosted another successful History in the Club talk last Saturday with Dr Michael Bennett delivering his talk entitled "Wiradjuri Lives". Dr Bennett is a historian with NTSCORP Limited, the Native Title Service Provider for Aboriginal Traditional Owners in New South Wales and the Australian Capital Territory.
Dr Bennett has recently completed a study entitled Orange Aboriginal Heritage Study for Orange, Blayney and Cabonne Councils researching stories of Wiradjuri people and their contribution to the pastoral industry, their role as trackers in responding to the bushrangers of the 1860s and the lives of important Wiradjuri ancestors.
Key stories included the lives of Windradyne, Fanny (Banjo Patterson's Aboriginal nanny), and Jackey Sloane. Windradyne was a Wiradjuri Chief who led Aboriginal resistance to European occupation around Bathurst. From 1822, the Wiradjuri attacked numerous pastoral stations in an attempt to wrest back control of the land. Governor Brisbane declared martial law in May 1823 and a punitive expedition was dispatched to capture Windradyne and his attackers. An unknown number of Aboriginal people were killed by the expedition and it is believed that others fled north to the Mudgee district to escape. Hostilities ceased when Windradyne marched east over the Blue Mountains to Parramatta where he attended the annual feast and blanket distribution.
Jackey Sloane and his wife Maryanne and their children Johnny and Dickey worked at Cliefden for the Rothery family. Jackey and Maryanne had another son whom they named Samuel Cliefden Sloane reflecting the high level of goodwill that existed between Jackey and the Rothery family. Dr Bennett also summarised the work of many trackers who assisted the police in searching for bushrangers including Ben Hall.
This year is the 50th Anniversary of the Canowindra Historical Society and the Society will be celebrating with a special exhibition at the Museum followed by a dinner on Saturday 2nd September 2017.